Articles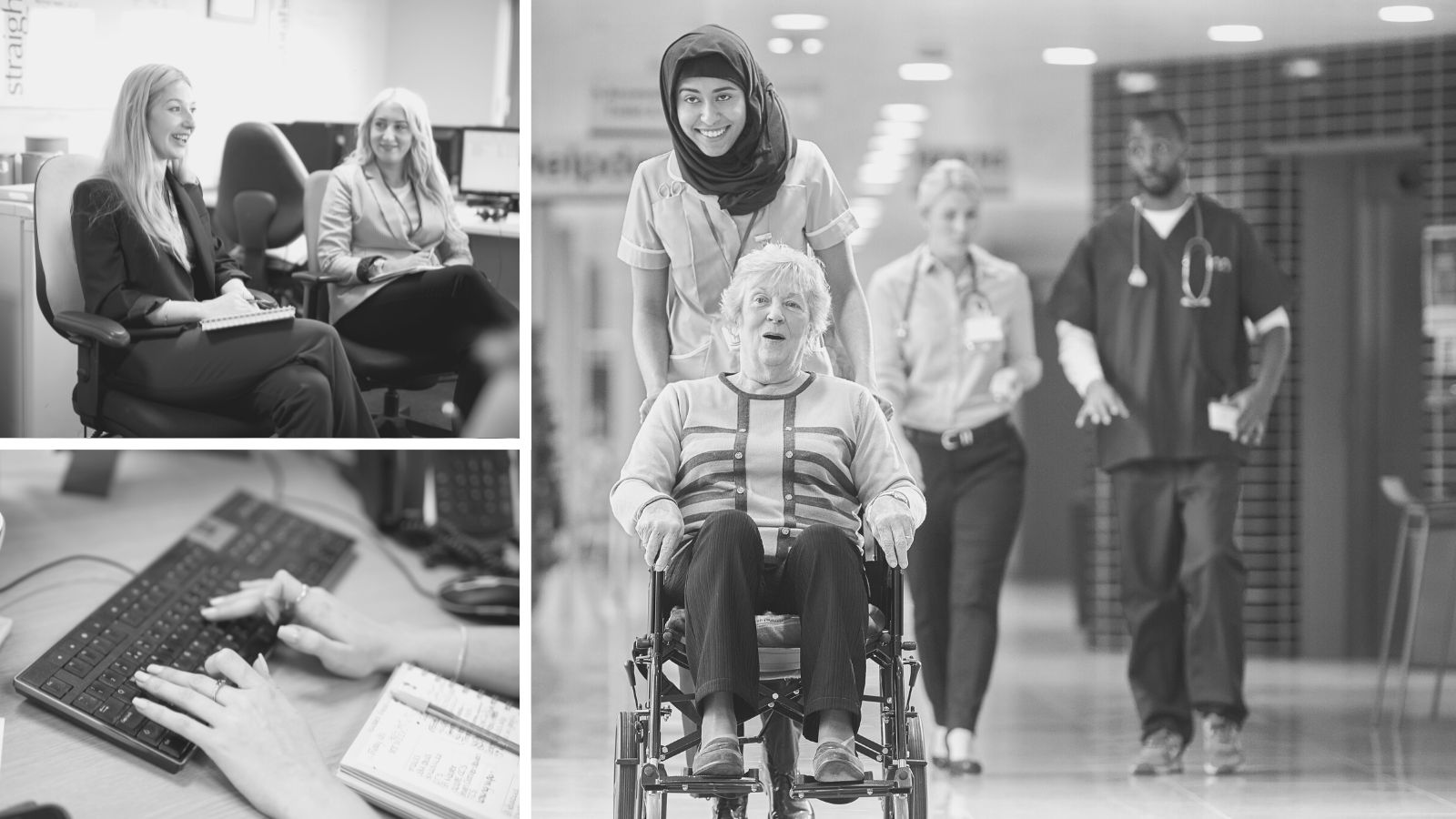 Four essential insights for companies who are currently selling into (or thinking of selling into) healthcare systems.
2023-01-17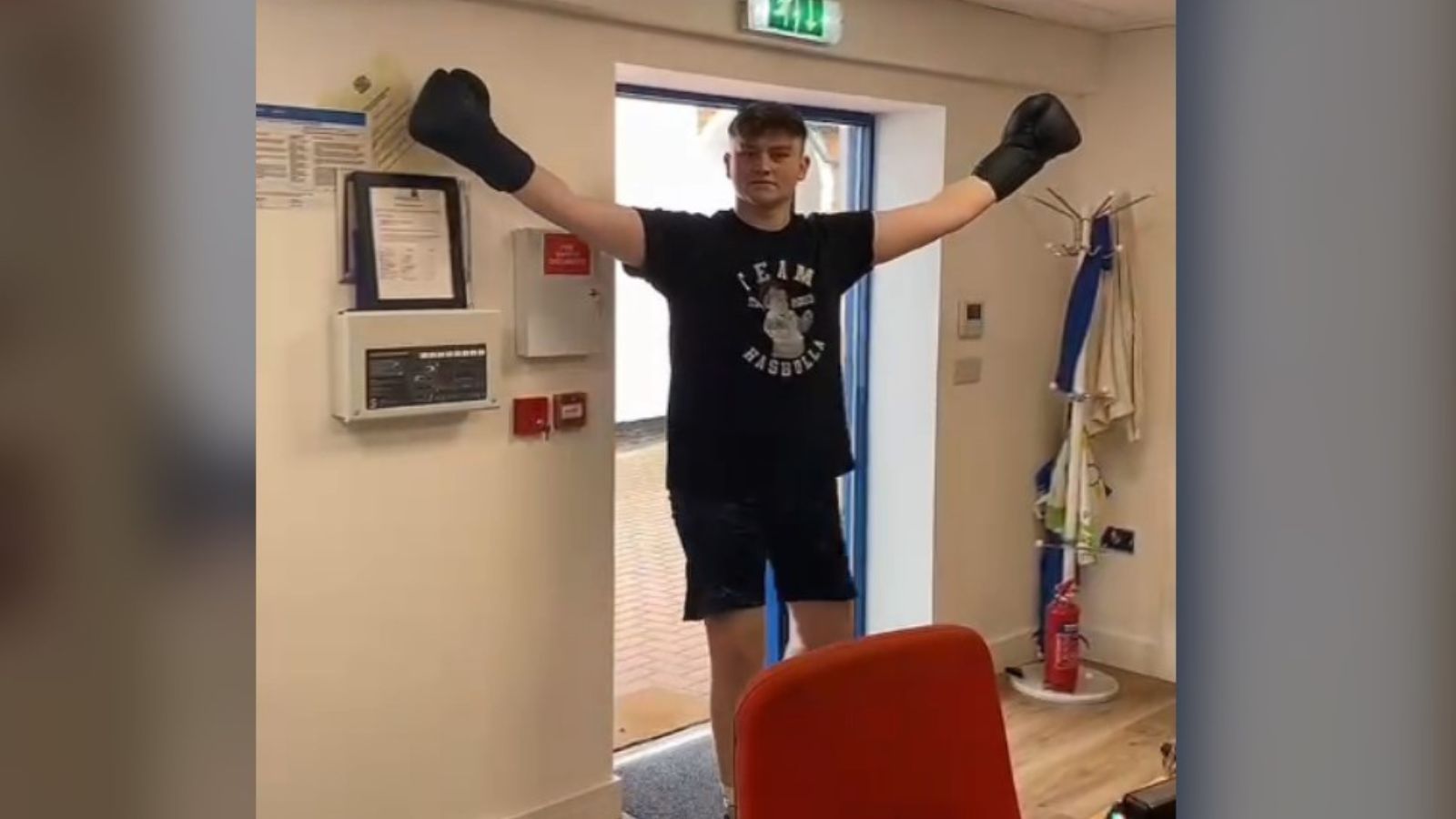 With his larger-than-life character, Oakley is also the entertainment manager for the team, bringing boundless energy and creativity to the office – just some of the mighty strengths that could be attributed to having ADHD.
2022-12-11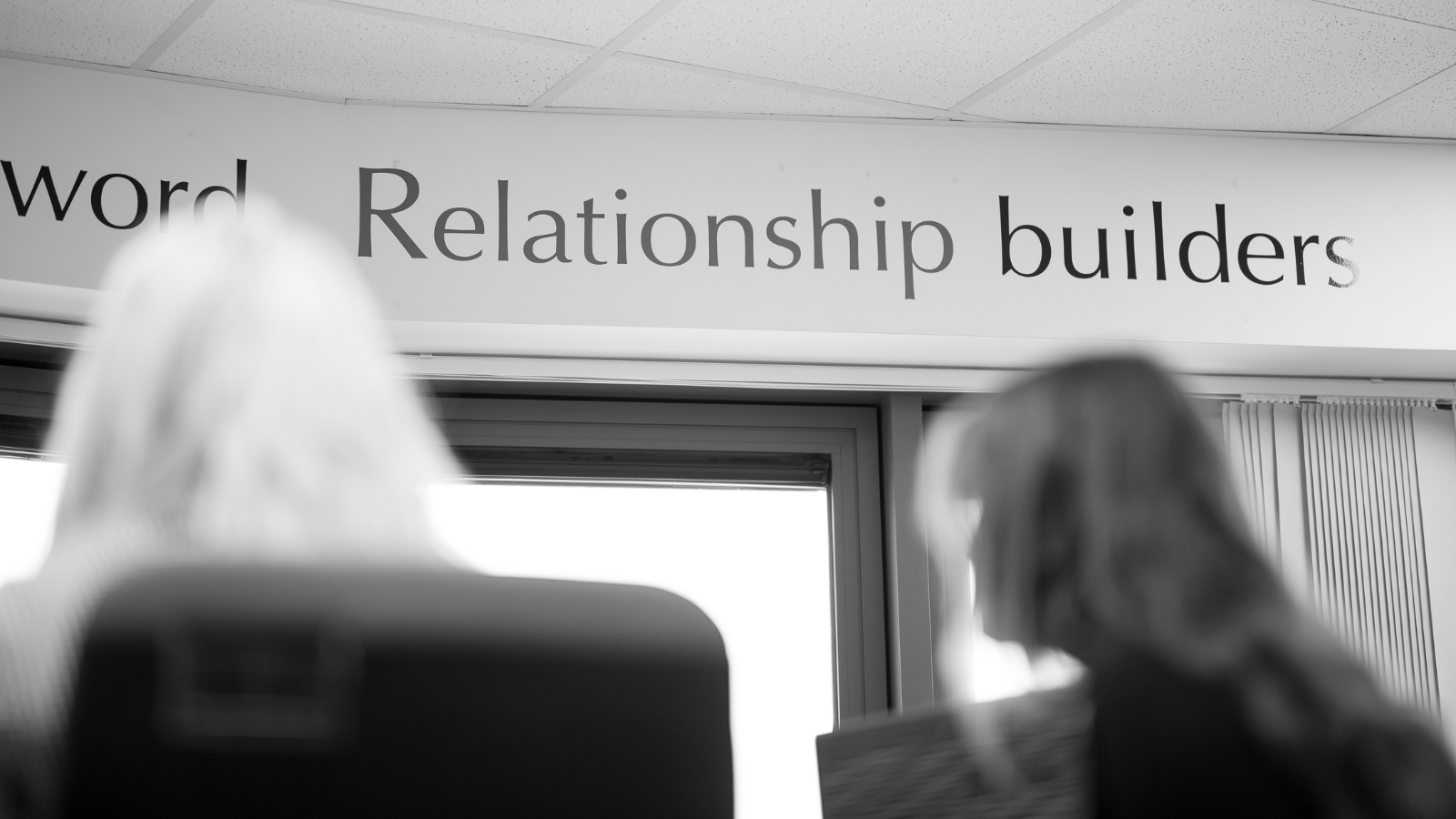 What you need to know to prepare for a successful partnership with a telemarketing agency.
2022-11-07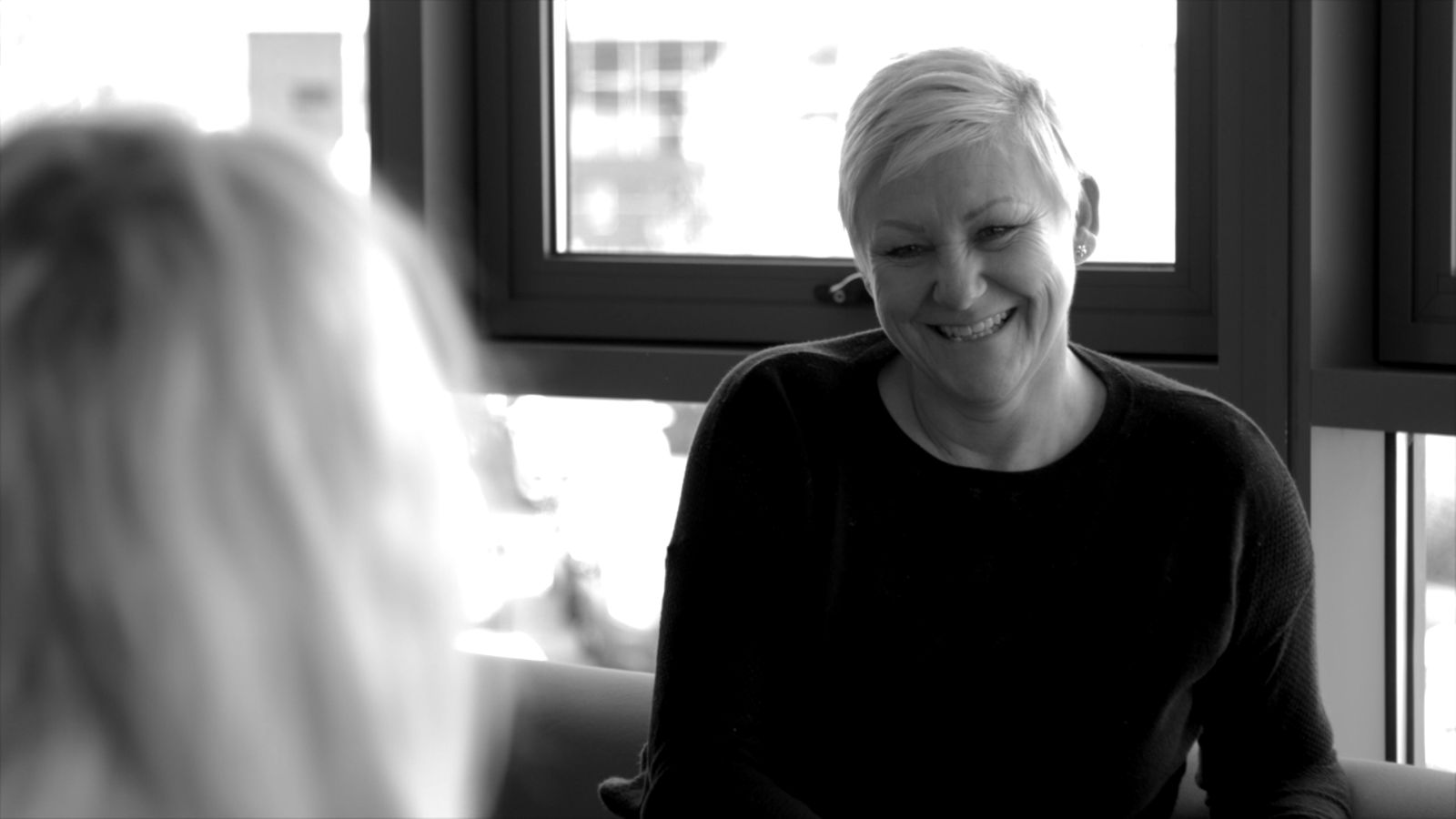 Many unsuspecting companies have been burnt by bad experiences. We've made it our mission to prove that telemarketing can be ethical and trustworthy – so let us show you how to spot the signs of a good B2B telemarketing agency.
2022-10-23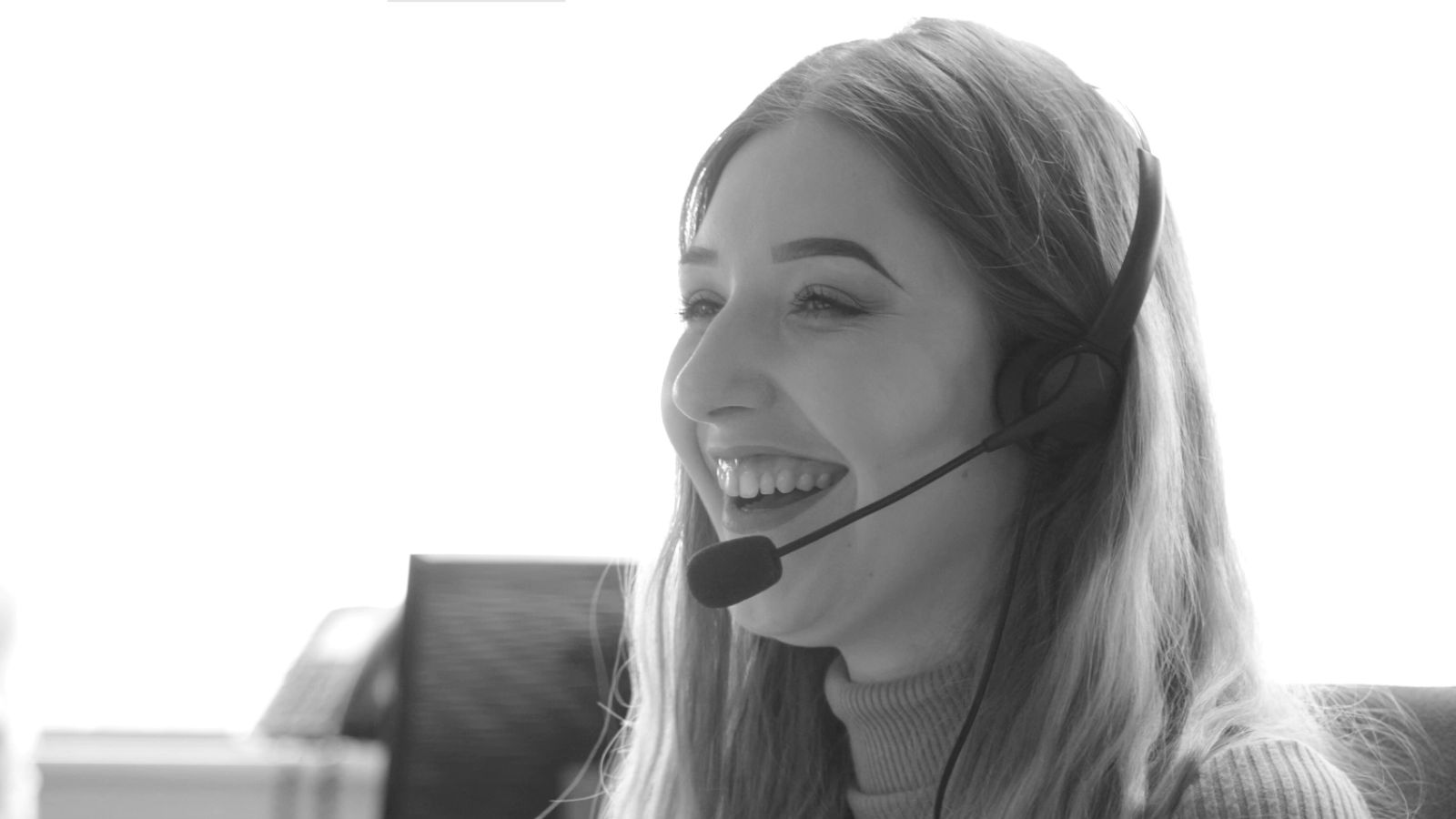 With a simple survey, you can win back and retain more of your customers, and even generate more income from them than you thought possible.
2022-10-13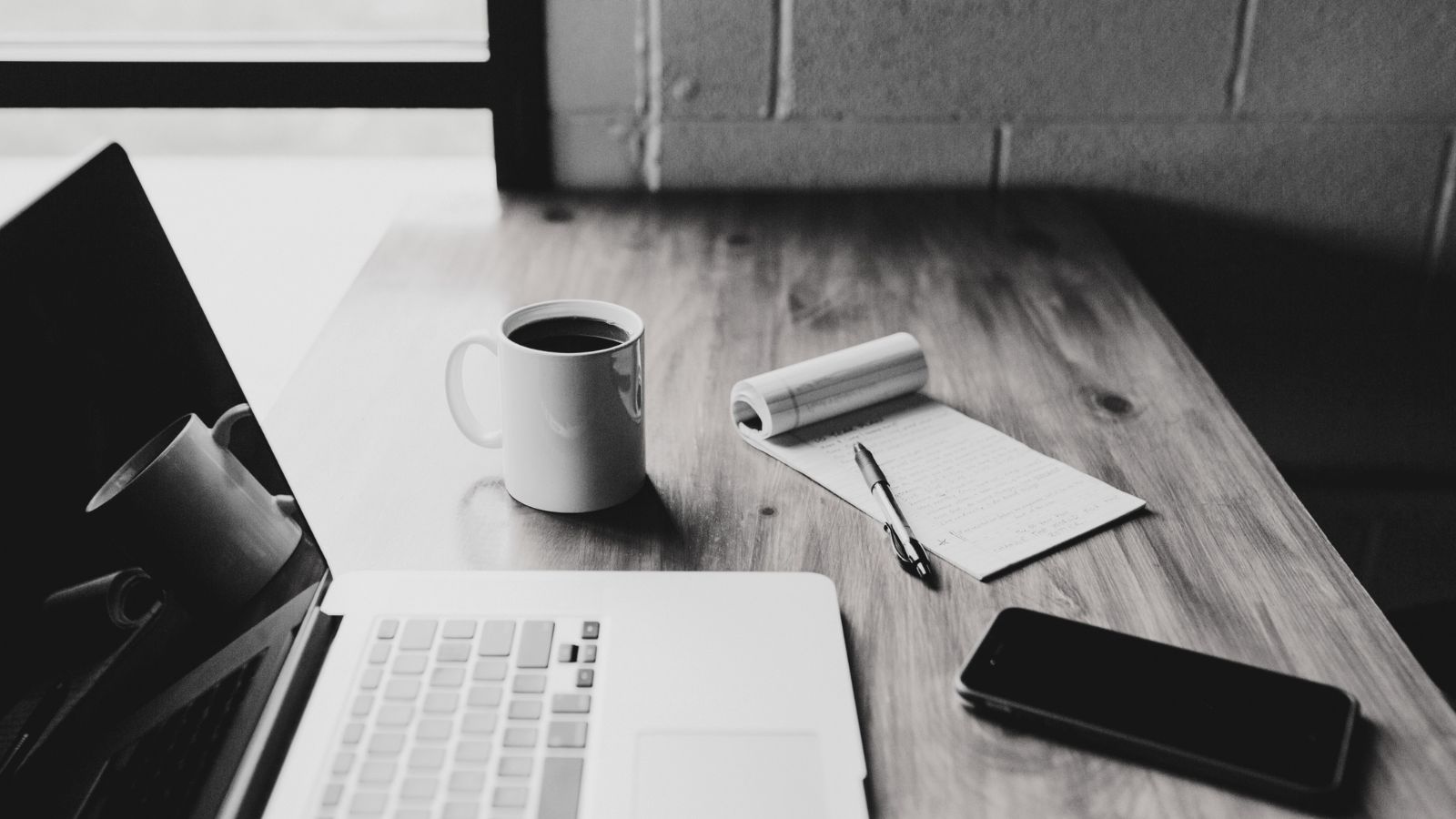 Your existing customers are the backbone of your business. Here's how to turn them into repeat buyers and repeat buyers and prevent them from going to your competitors..
2022-09-14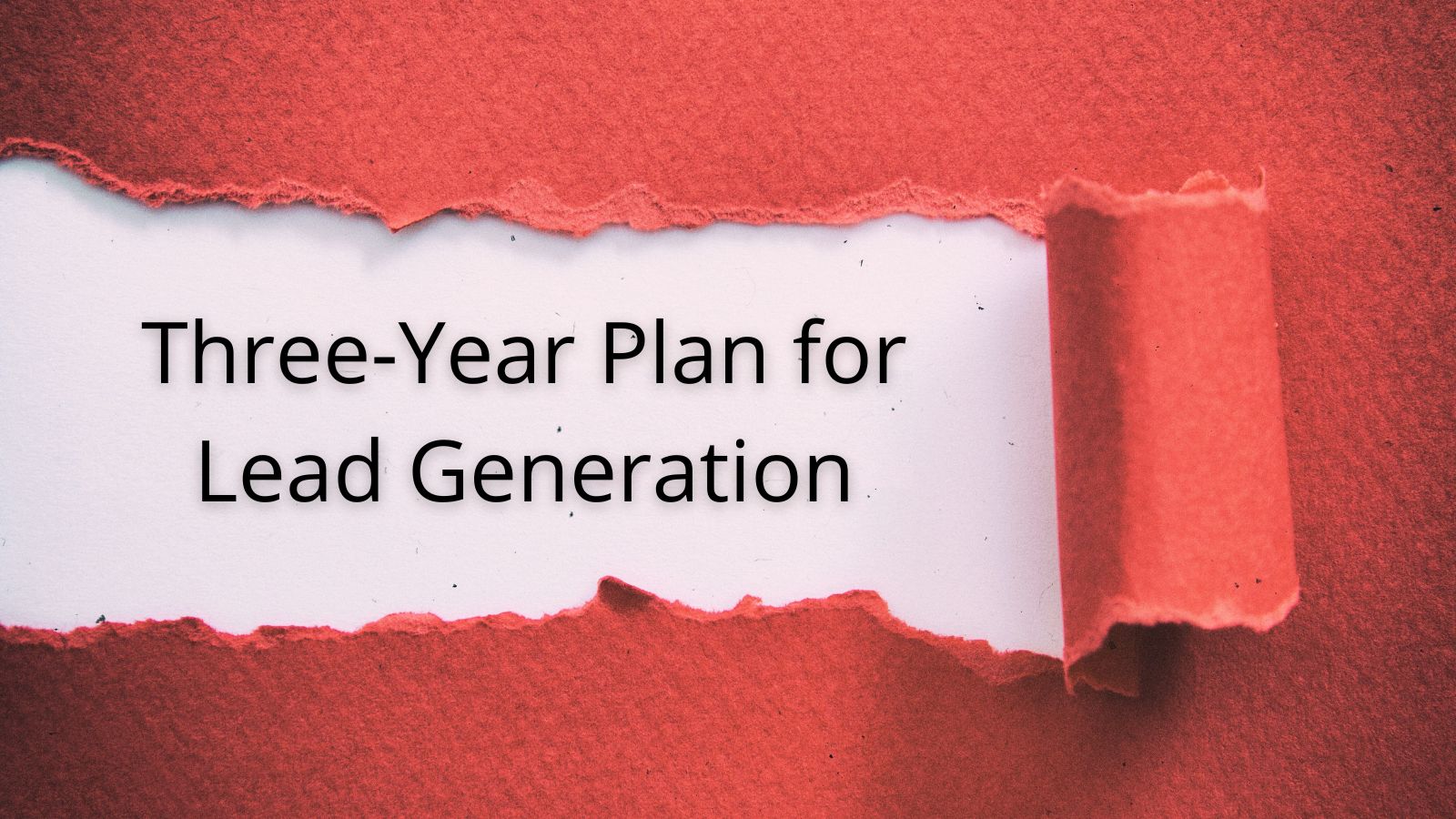 Our three-year plan has helped our lead generation clients convert more leads into sales. Founder Vicki Culverhouse explains how to make big plans pay off.
2022-07-31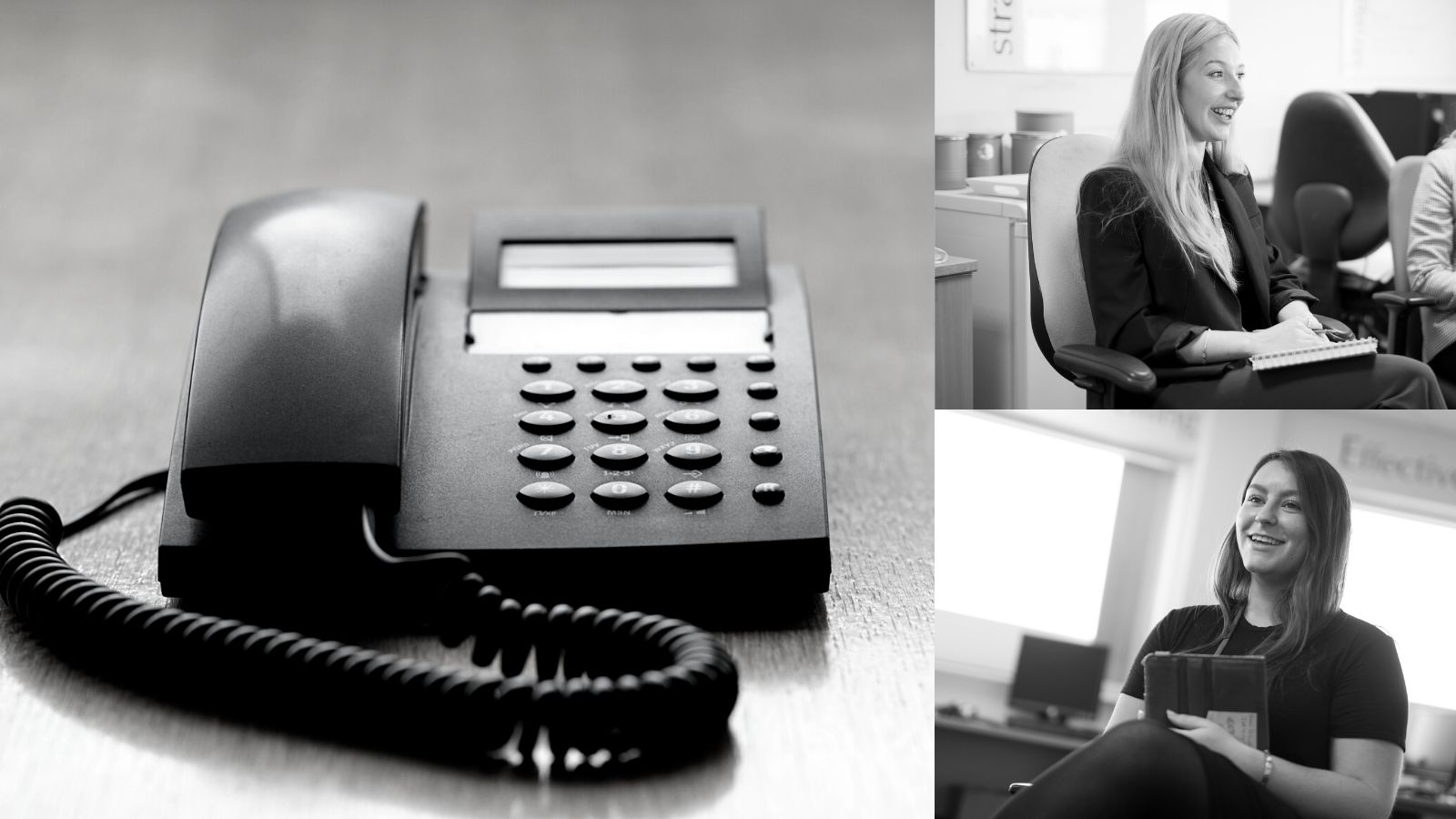 Here are five things you can do today that are guaranteed to generate more B2B leads when you are making cold calls to prospects.
2022-06-28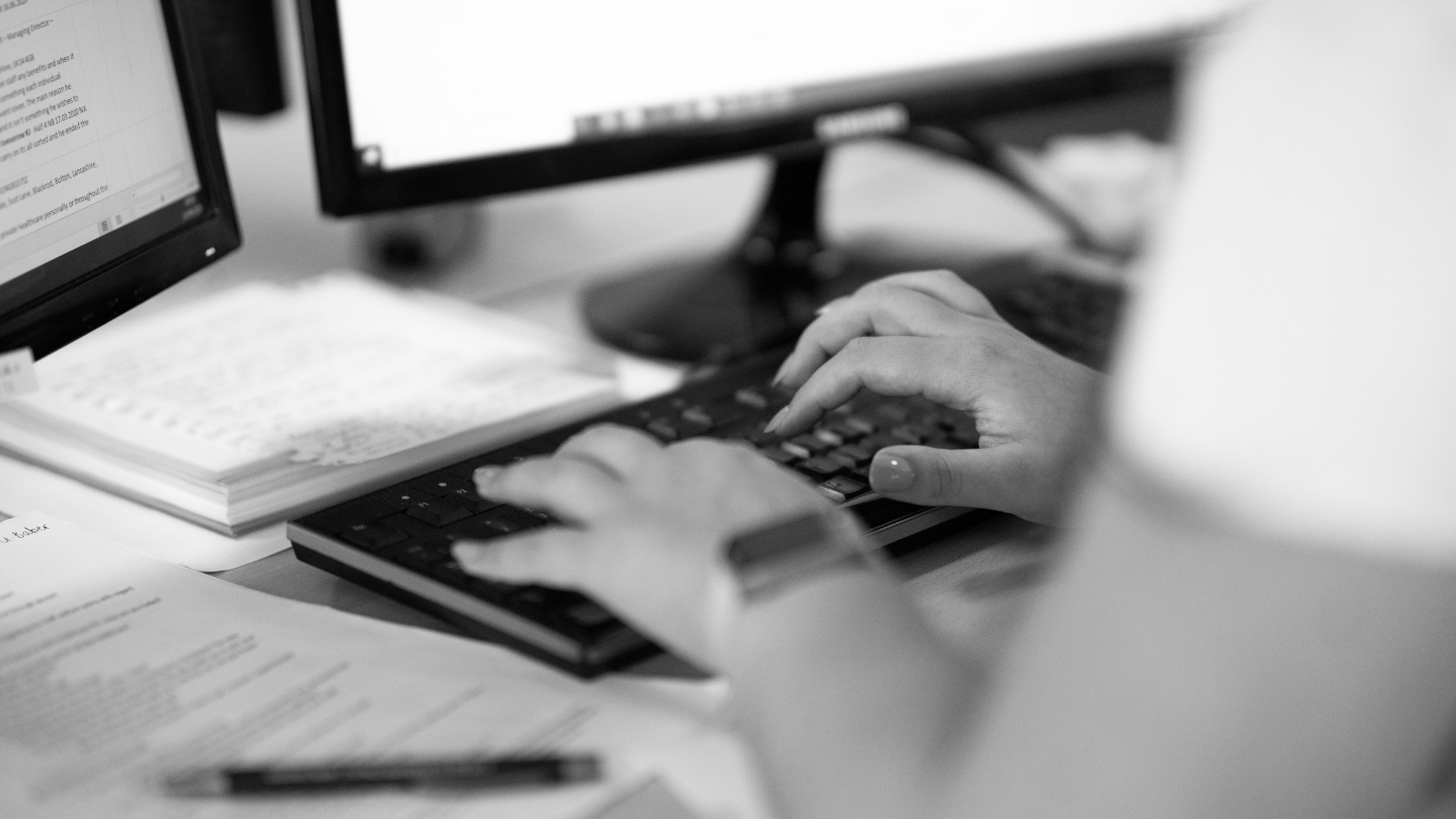 With 80% of all business decisions taking place between the 5th and 15th contact on average, a robust follow-up process needs to be part of your B2B lead generation strategy.
2022-04-24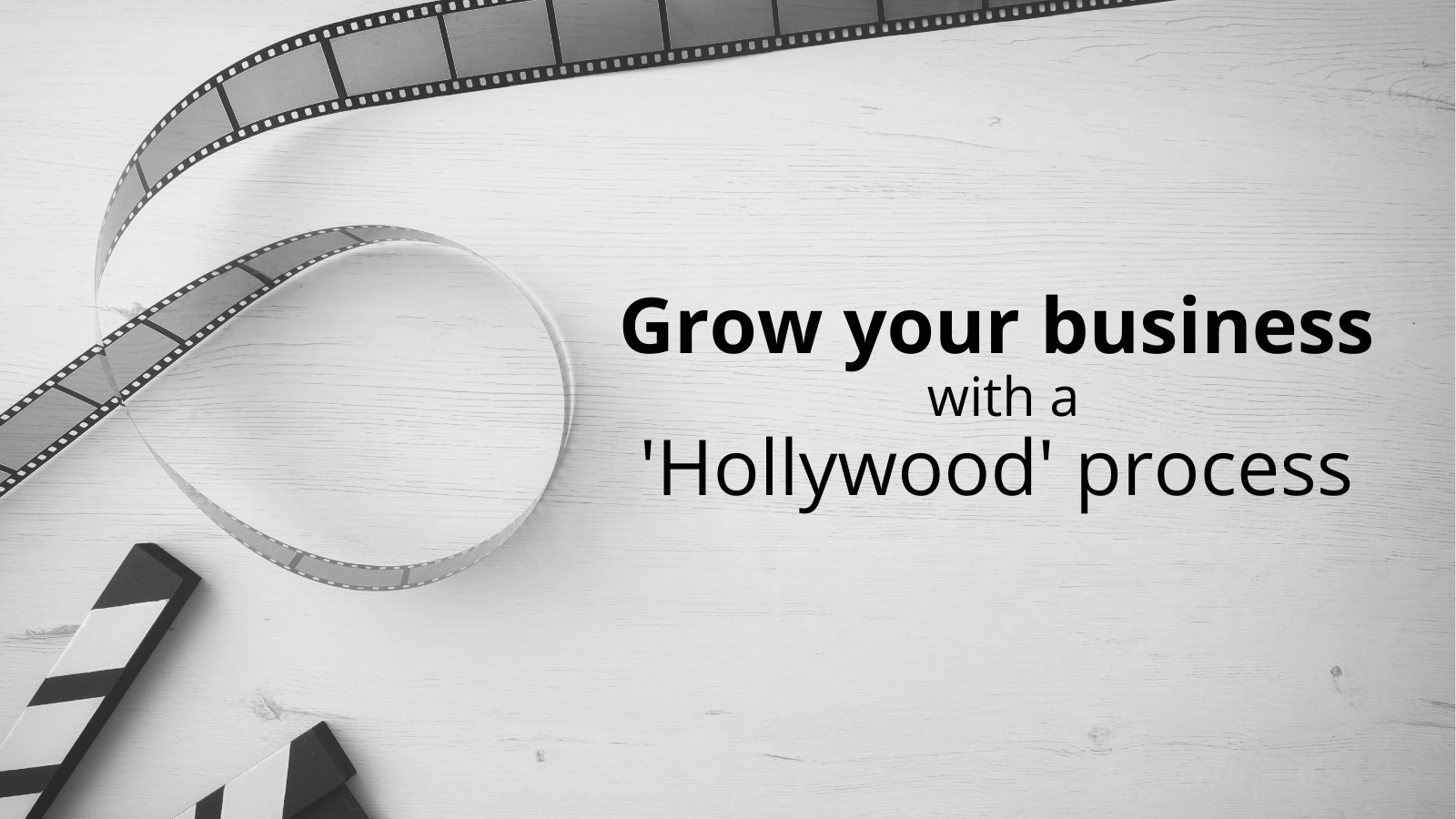 The secret to successfully starting and growing a new business is all in those 'Hollywood' processes. You need them like you need to generate B2B leads. So, do yours have superstar quality?
2022-04-03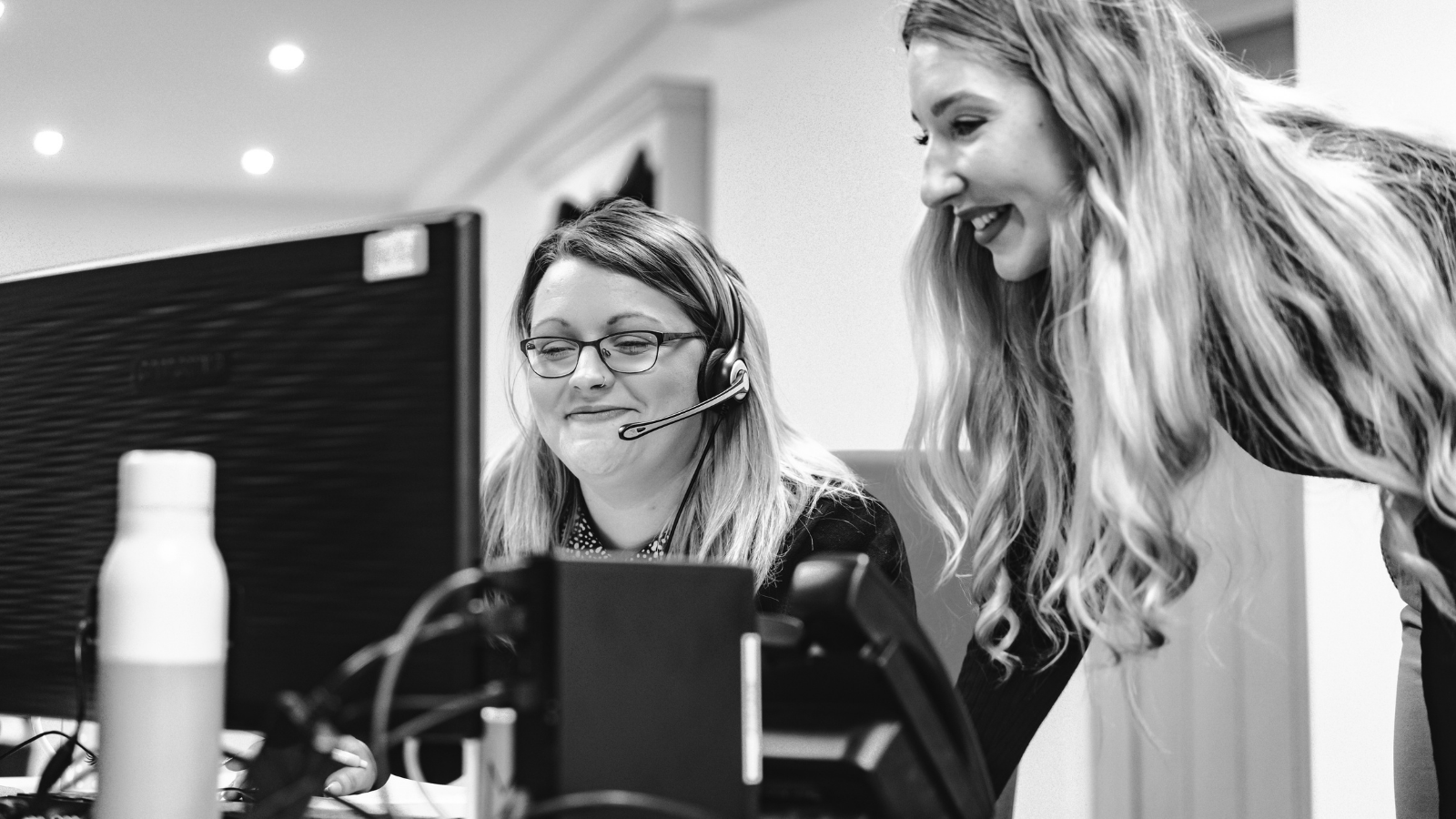 One of the hardest parts of running a business is getting the opportunity to prove the value of your product. These seven essential behaviours can help you prefect your B2B appointment setting strategy today.
2022-03-01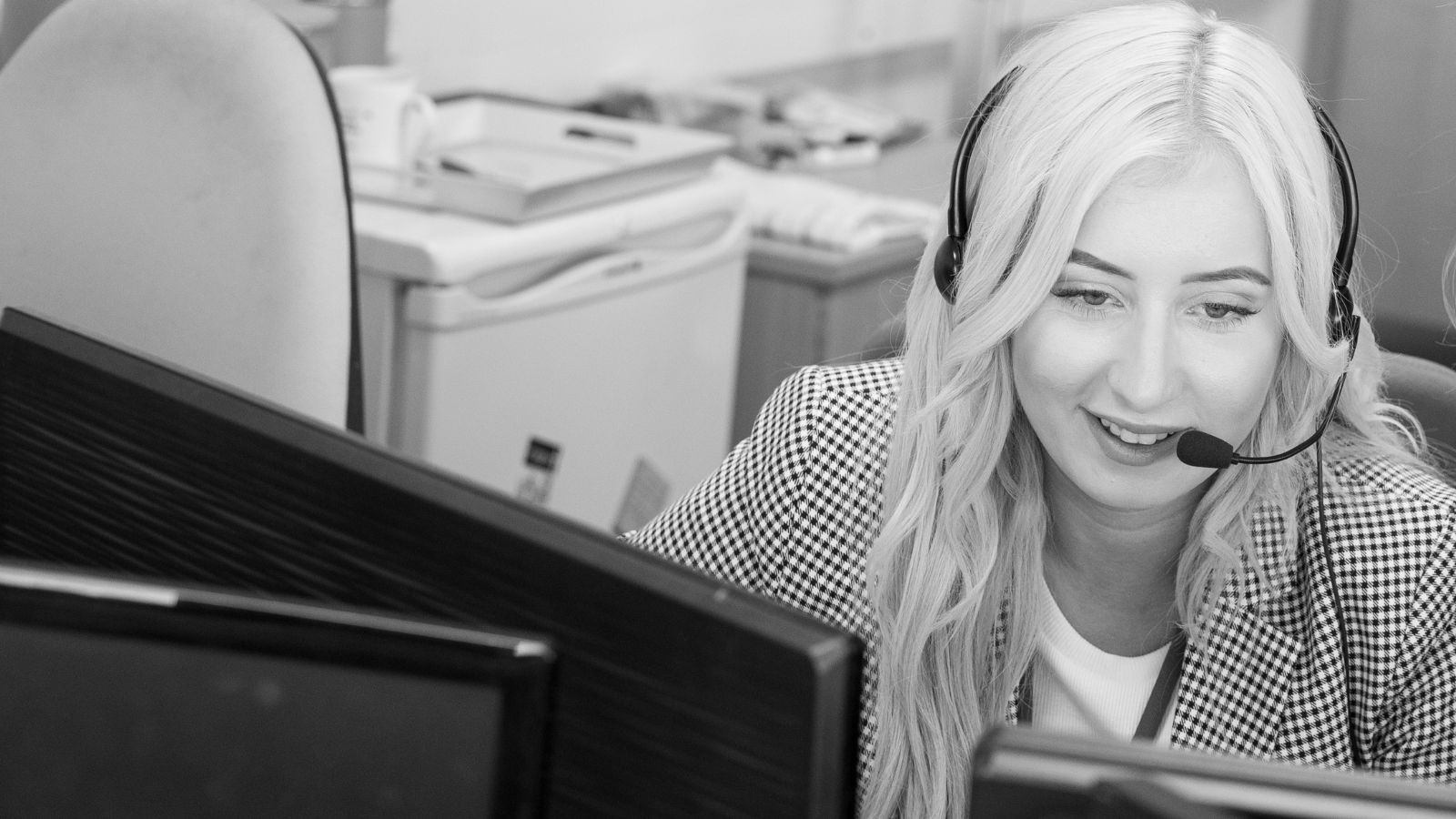 How to increase customer satisfaction during supply and labour crisis in the UK and keep generating high-quality leads
2022-02-06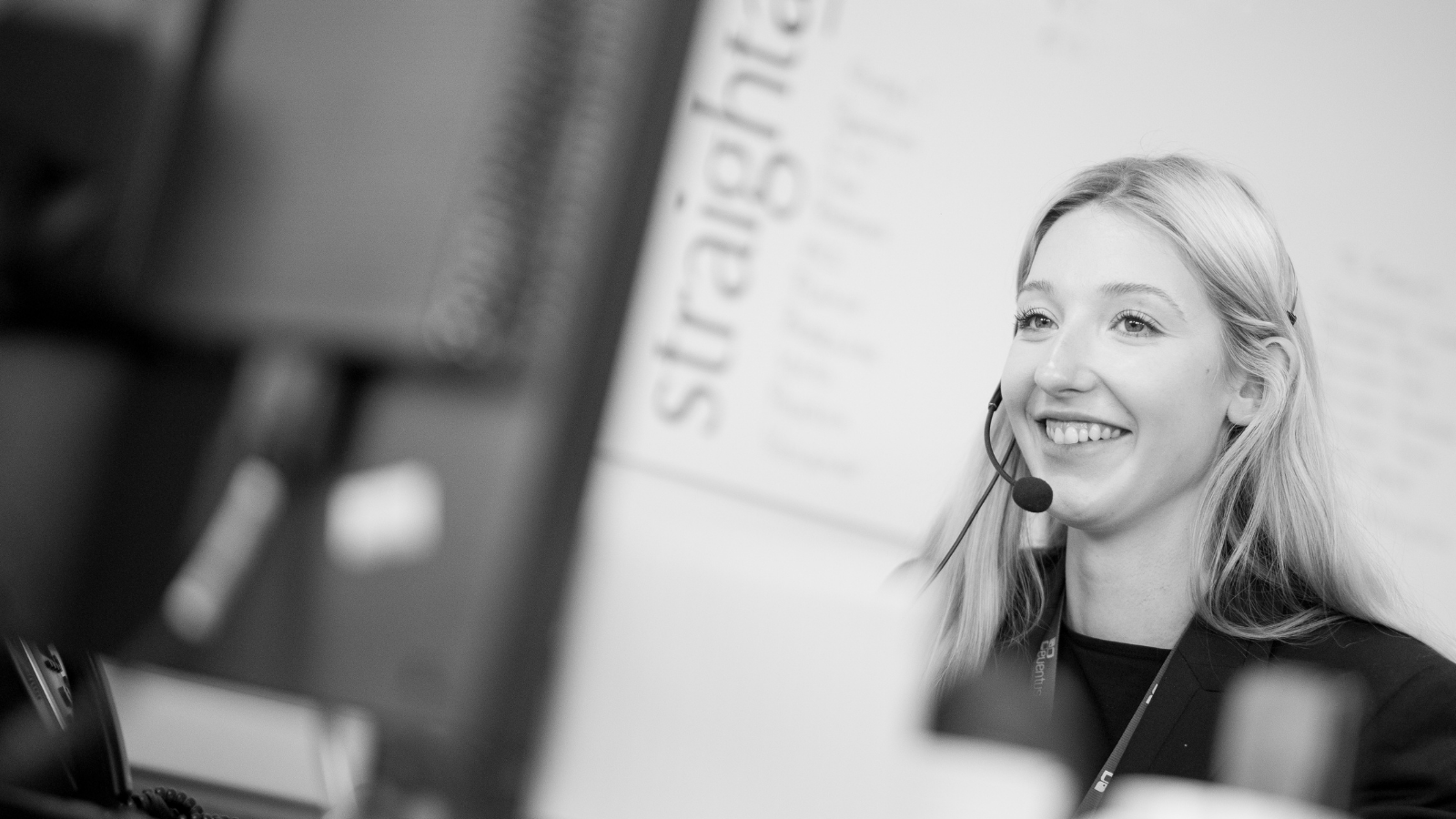 What are some easy steps you can take to get the most out of your cold calls? Here are some of the skills we use as part of our B2B lead generation service.
2022-01-12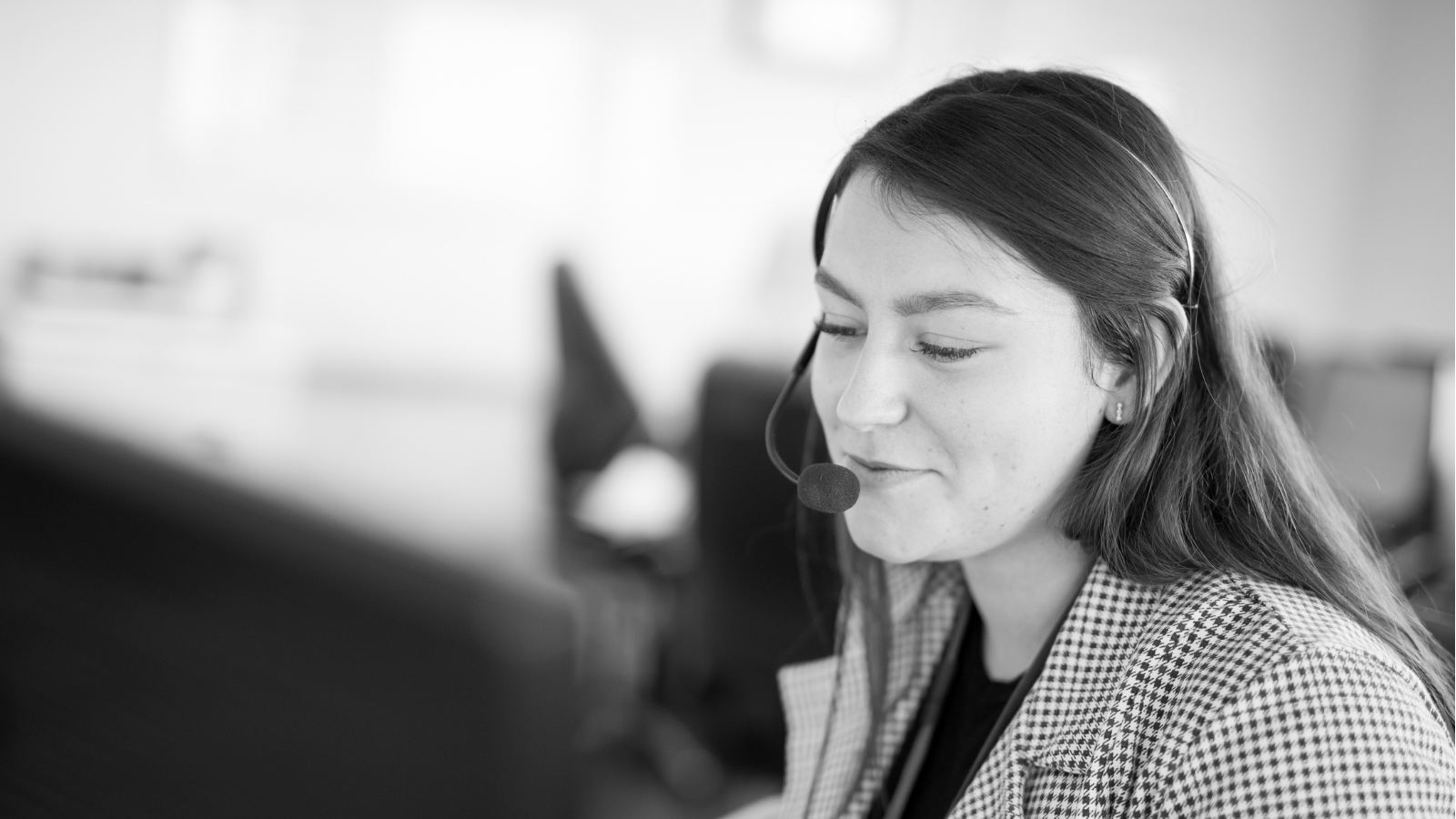 While hiring and holding onto staff is a challenge for employers, a cost-effective solution is to outsource tasks that can be carried out by remote workers.
2021-12-15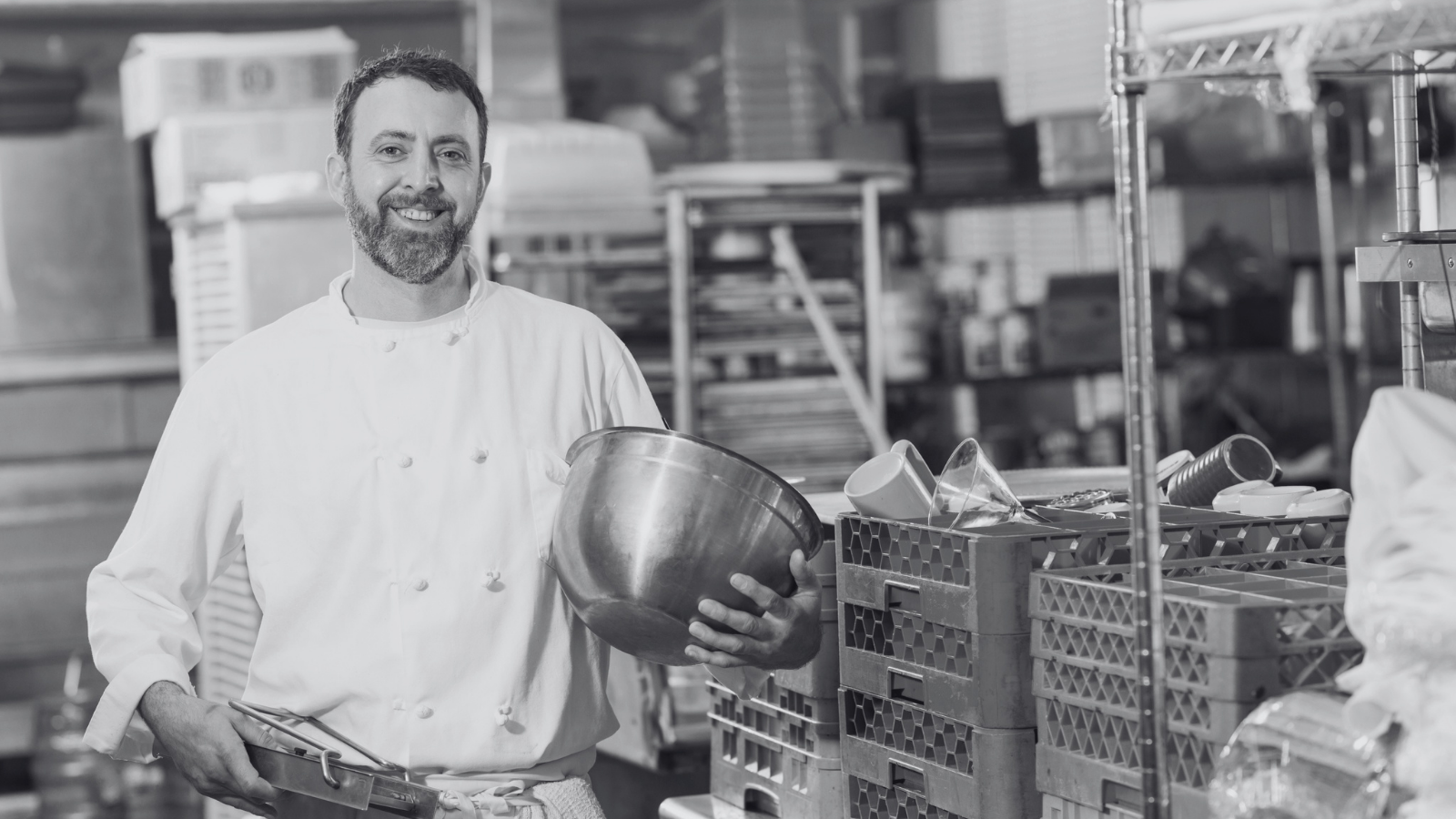 How food businesses can create a customer retention strategy that keeps current customers engaged and happy.
2021-11-24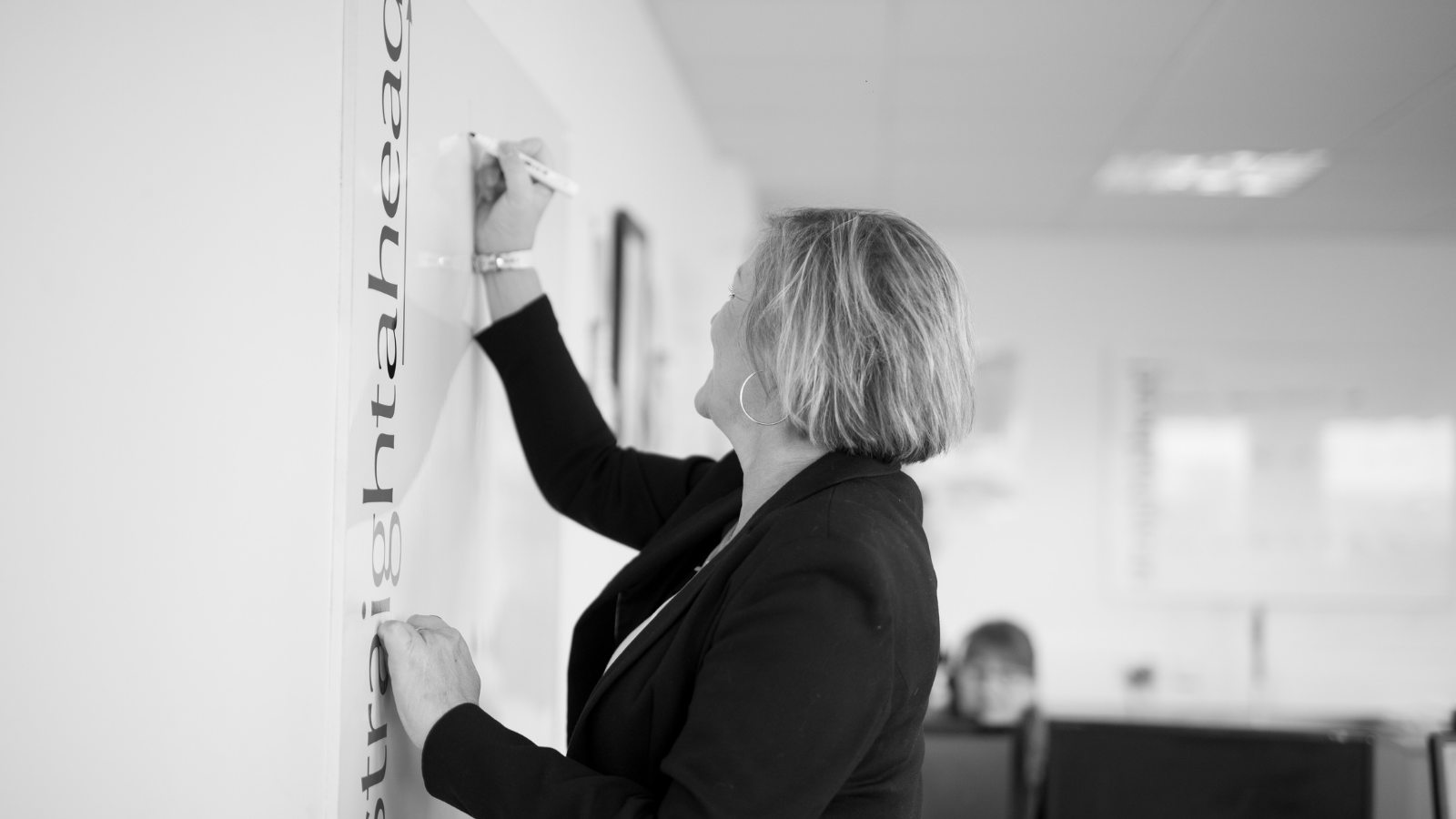 If you're thinking about recruiting and expect your sales reps to make cold calls, the first thing you must do is make sure your sales process — from prospecting to closing — is in the best shape it can be.
2021-09-01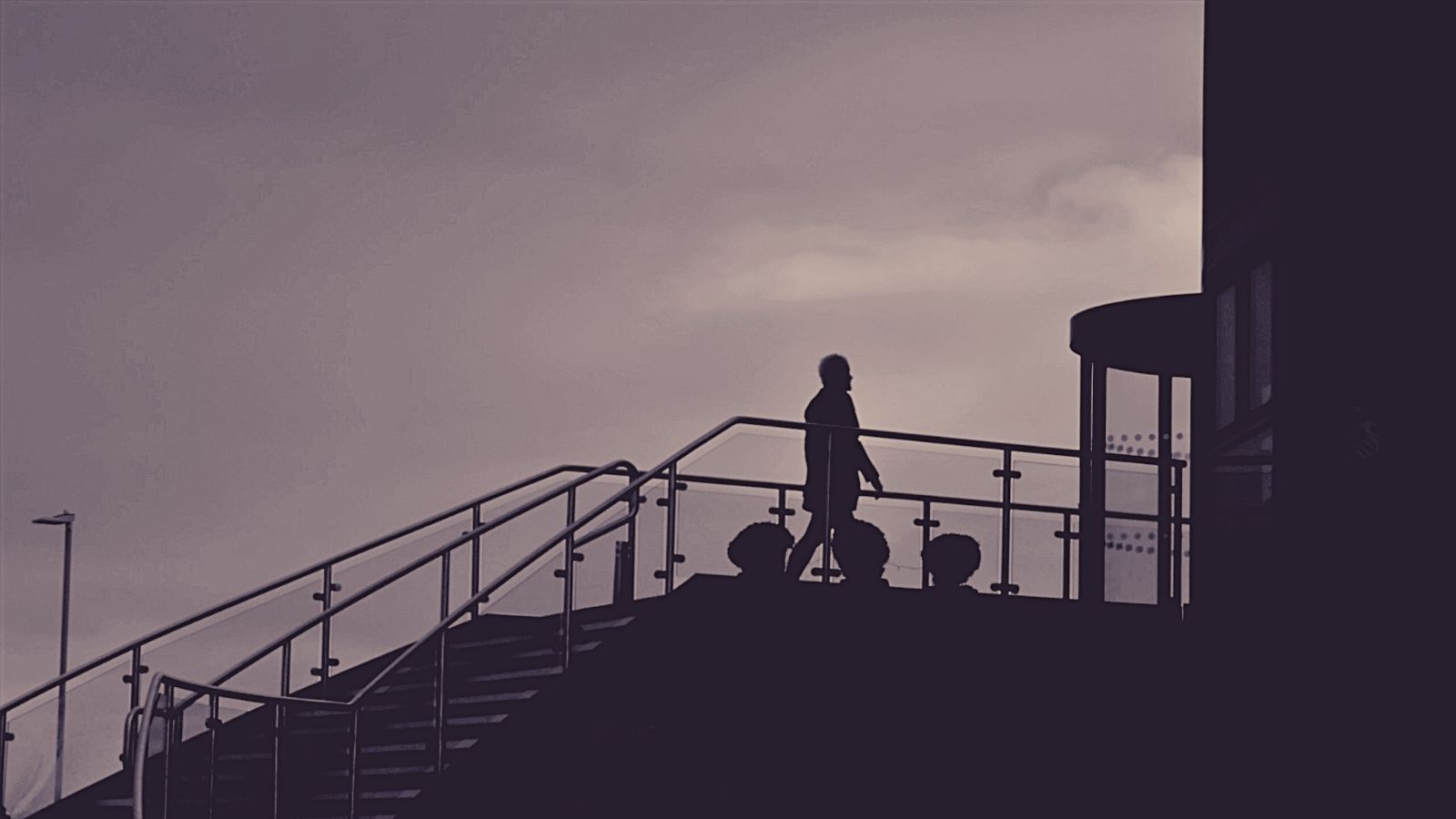 We often have clients who tell us they've been "ghosted" because a prospect has stopped returning their calls or replying to emails. So, what should you do if it happens to you?
2021-06-27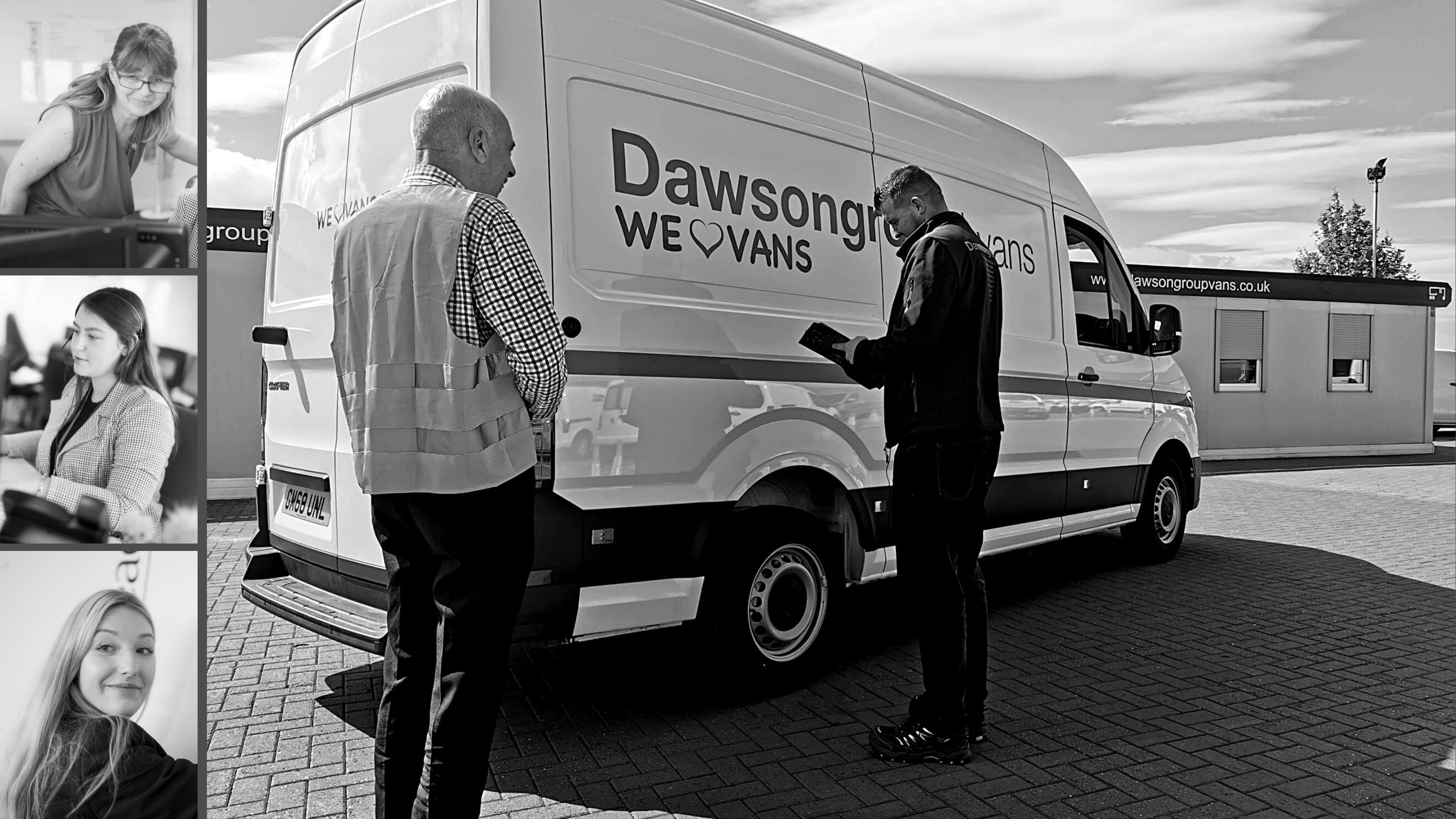 How Dawsongroup vans used Straightahead UK's lead generation service to make their B2B conversions skyrocket
2021-06-11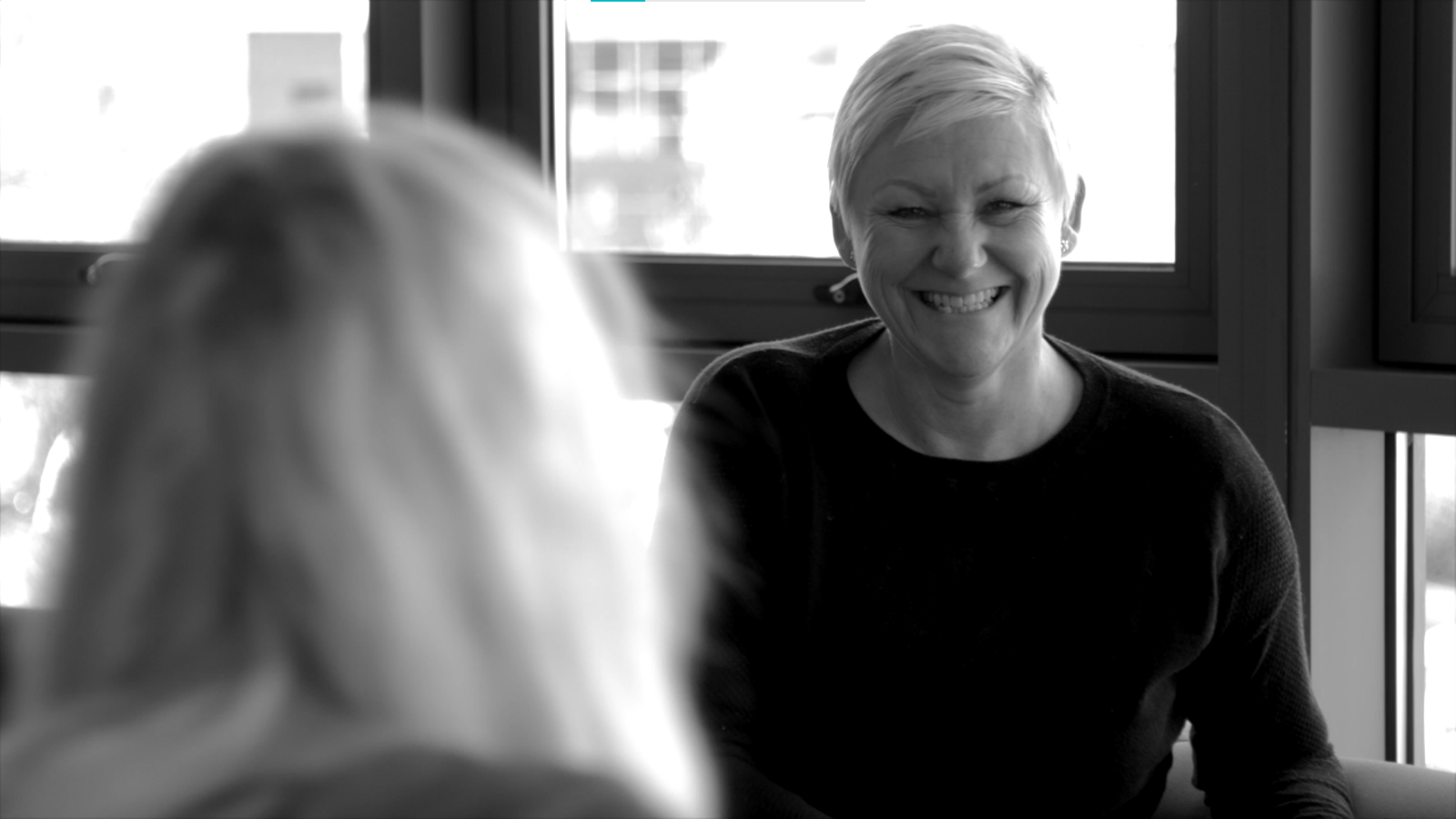 Lapsed customers are your biggest lost opportunity. Here's why you should take the initiative and learn how to win them back.
2021-05-12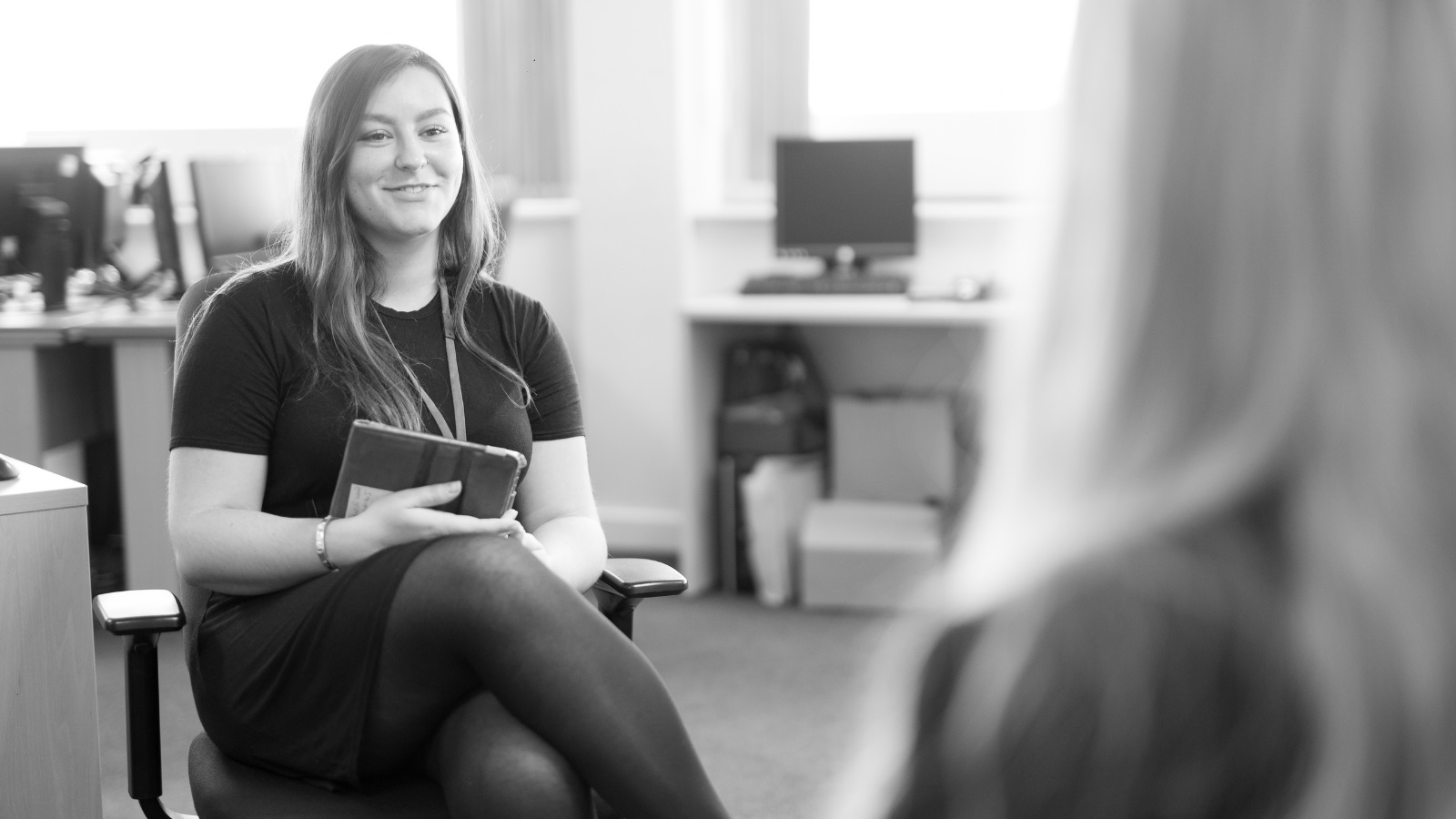 In the lucrative but highly competitive training and coaching sector, your lead generation efforts will need patience and perseverance.
2021-04-27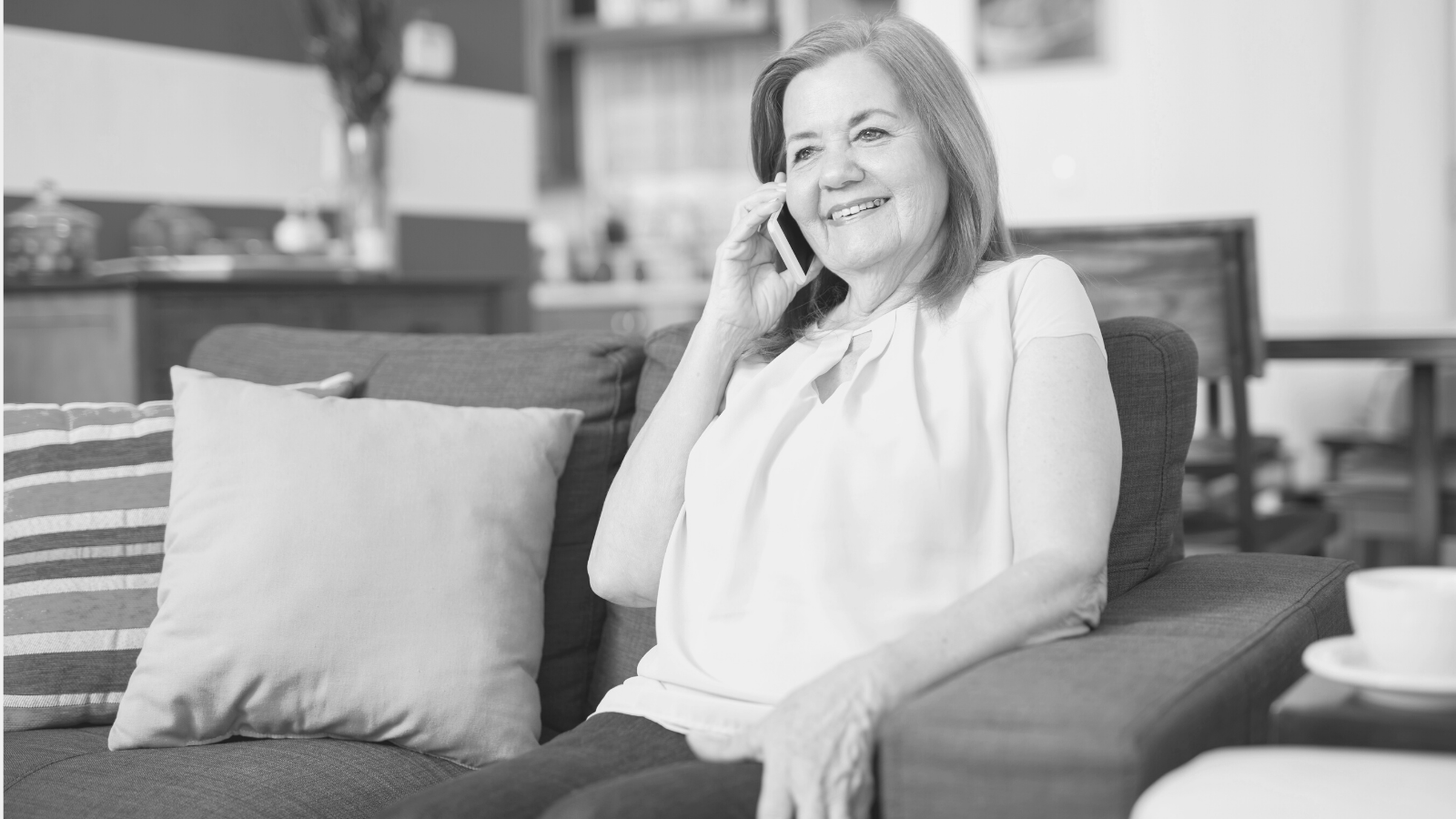 Making respectful follow-ups can seem more difficult than the initial cold call. But giving up on a prospect too soon means you're passing up a potential sale.
2021-04-12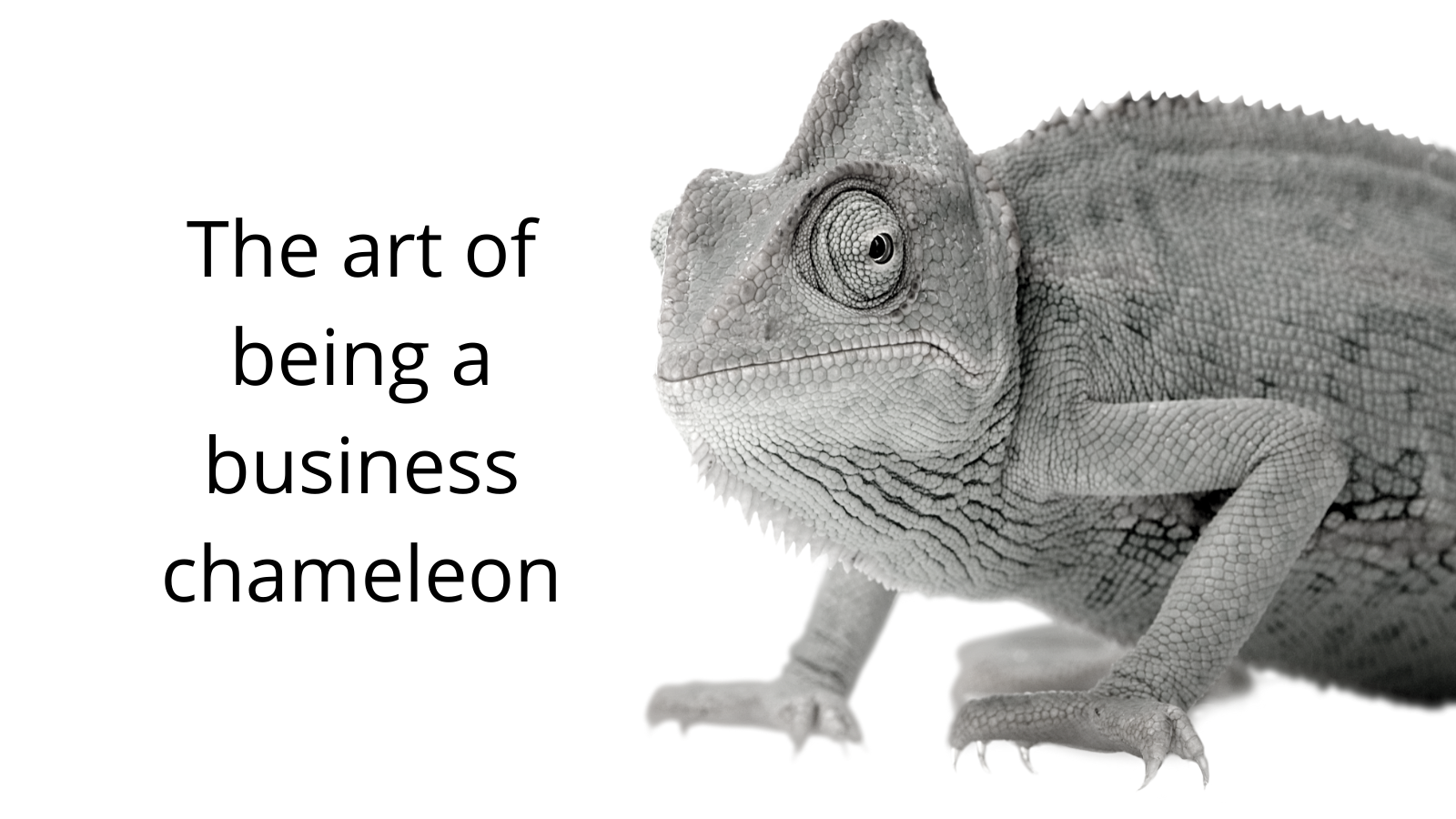 To survive the pandemic, we've had to transform our lead generation service to respond to the changing demands of our clients.
2021-02-01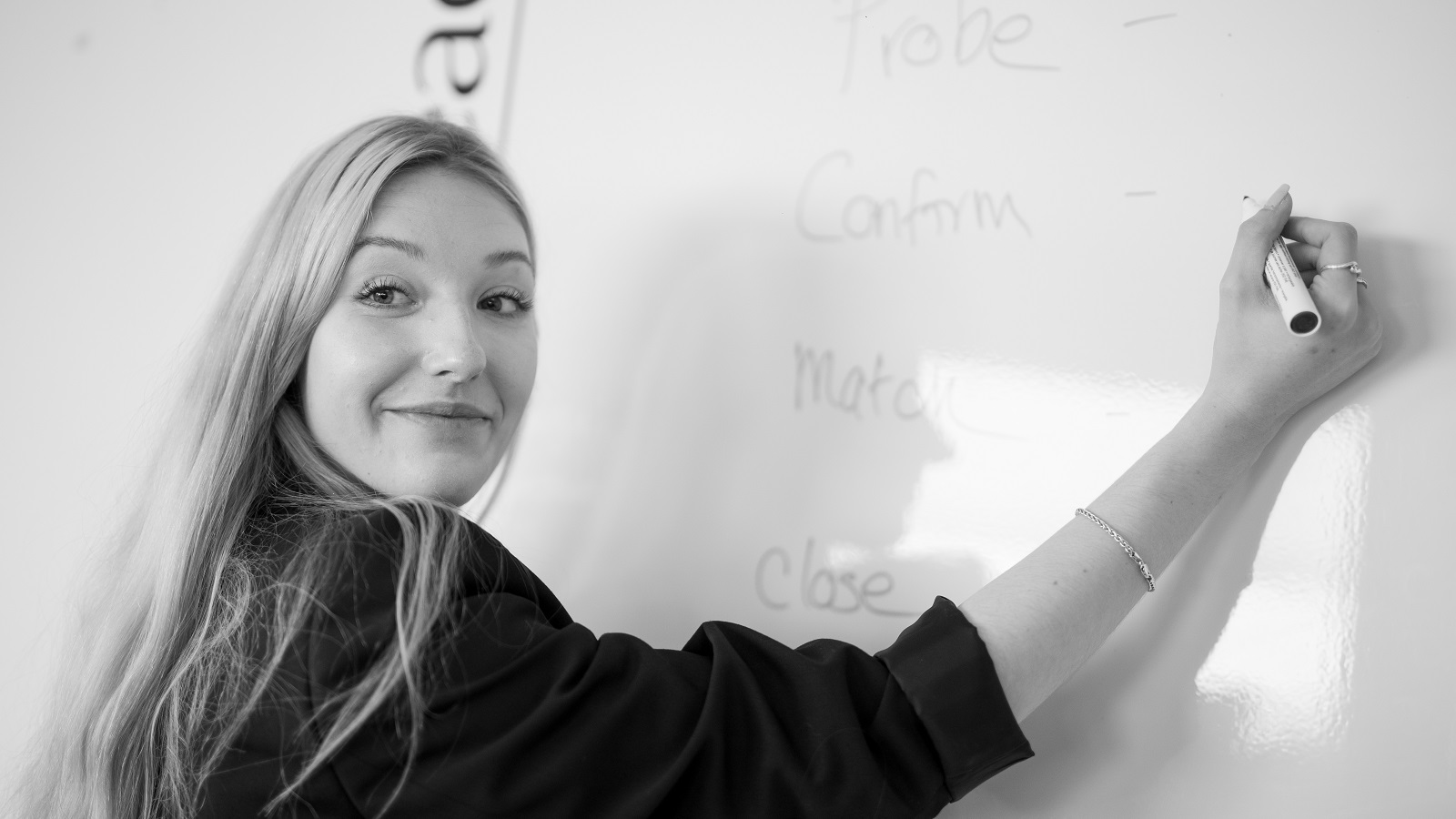 Alternative ways to generate new B2B leads if your business is missing out on trade shows and exhibitions.
2021-01-08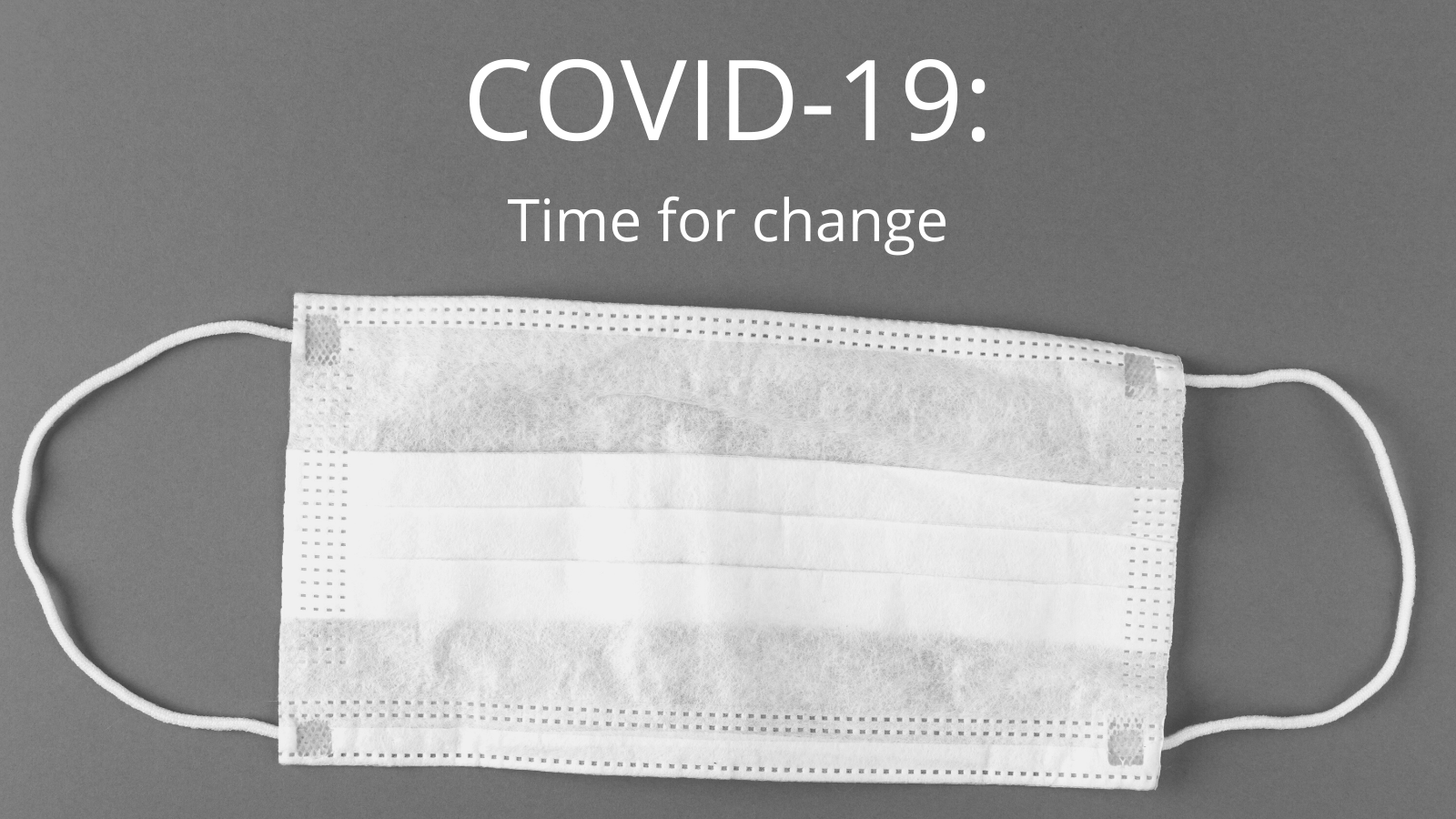 A successful response to the COVID-19 pandemic involves embracing the change and finding new ways of trading and generating leads.
2020-11-09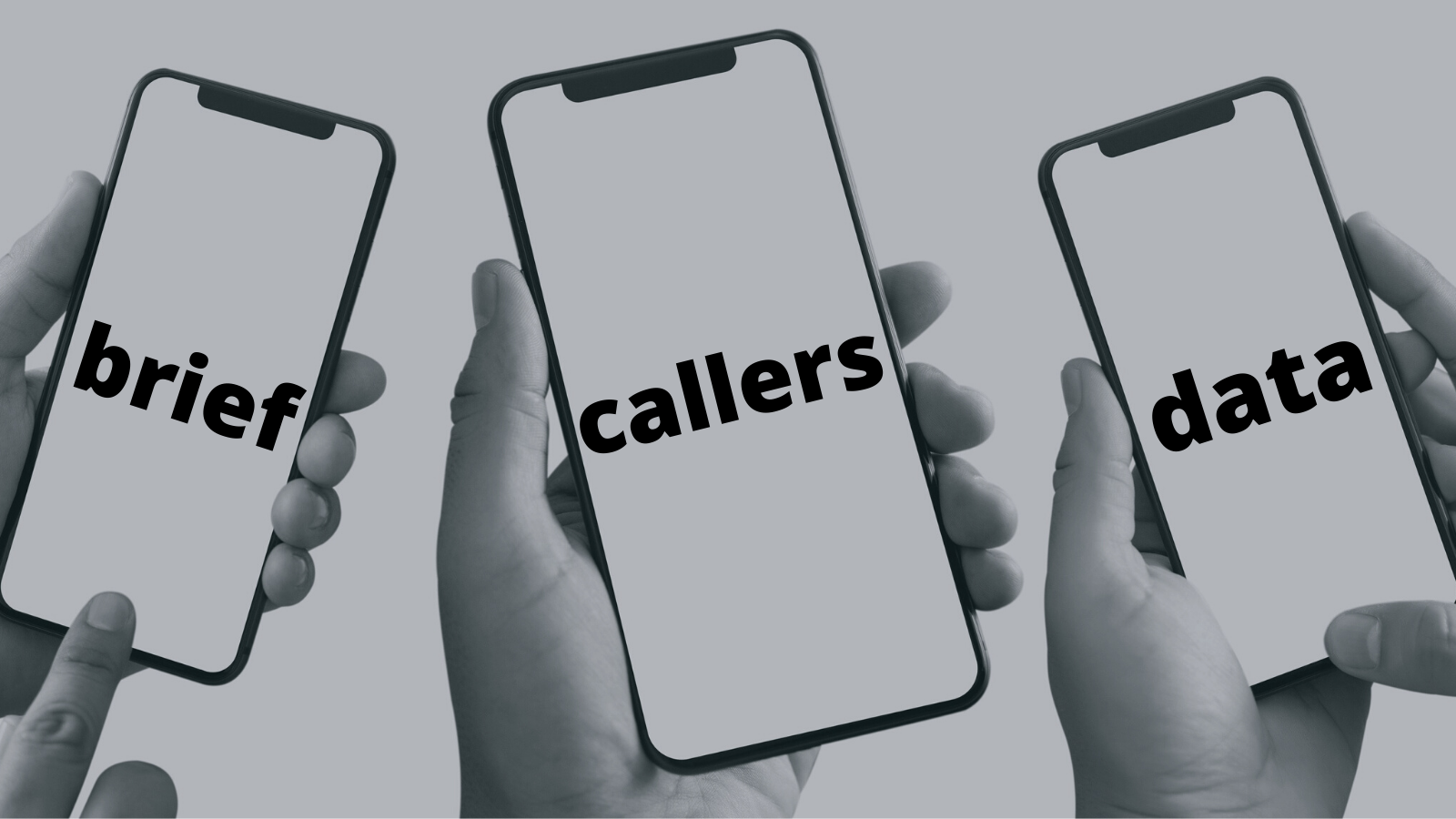 A successful outbound telephone marketing campaign depends on three key factors: the data, the caller and the brief. Get all three of the right and your campaign will be off to a flying start.
2020-10-06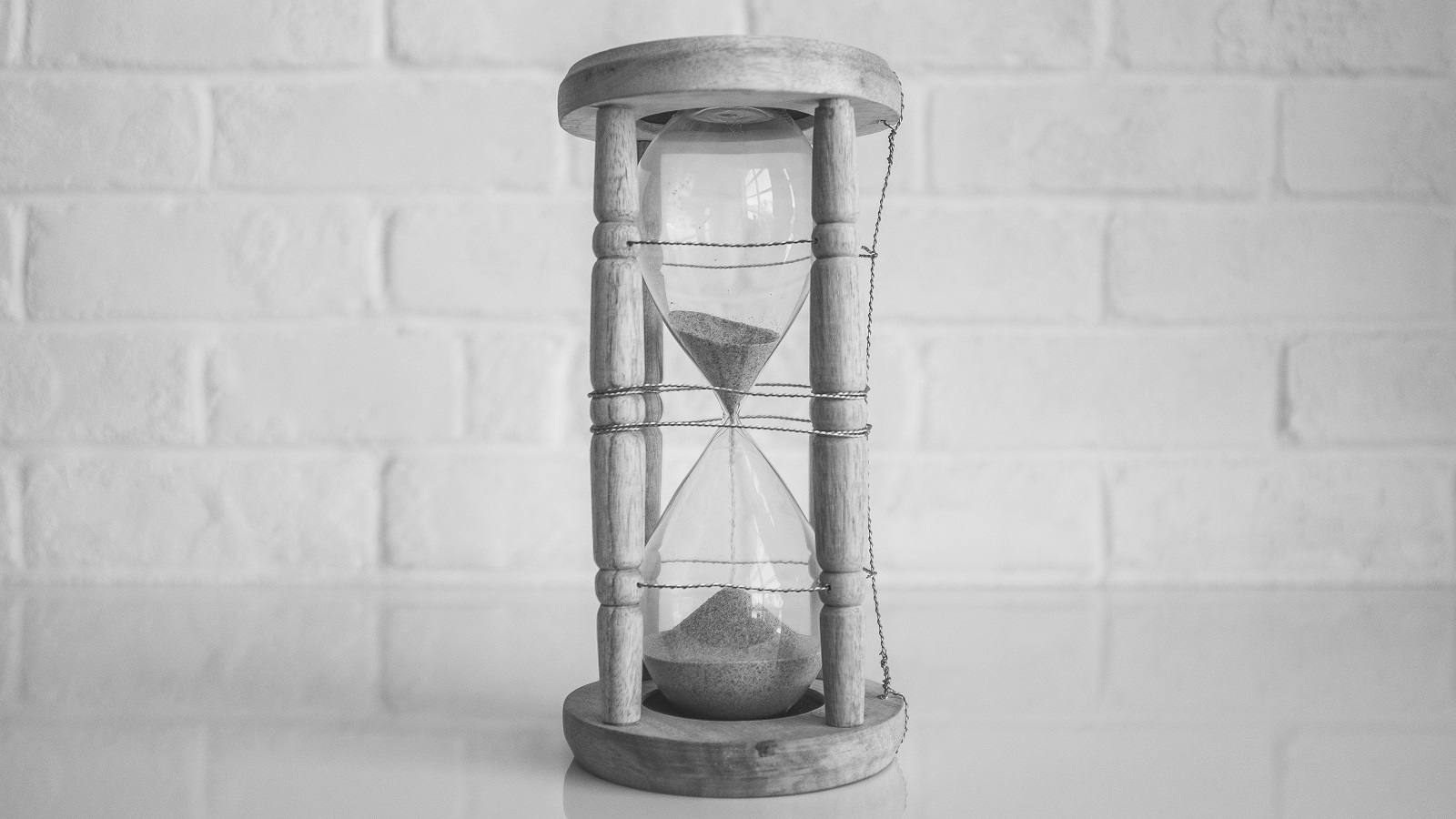 For a small business to thrive, you need to spend more time working on the strategy behind it, and less time on the day-to-day tasks.
2020-09-08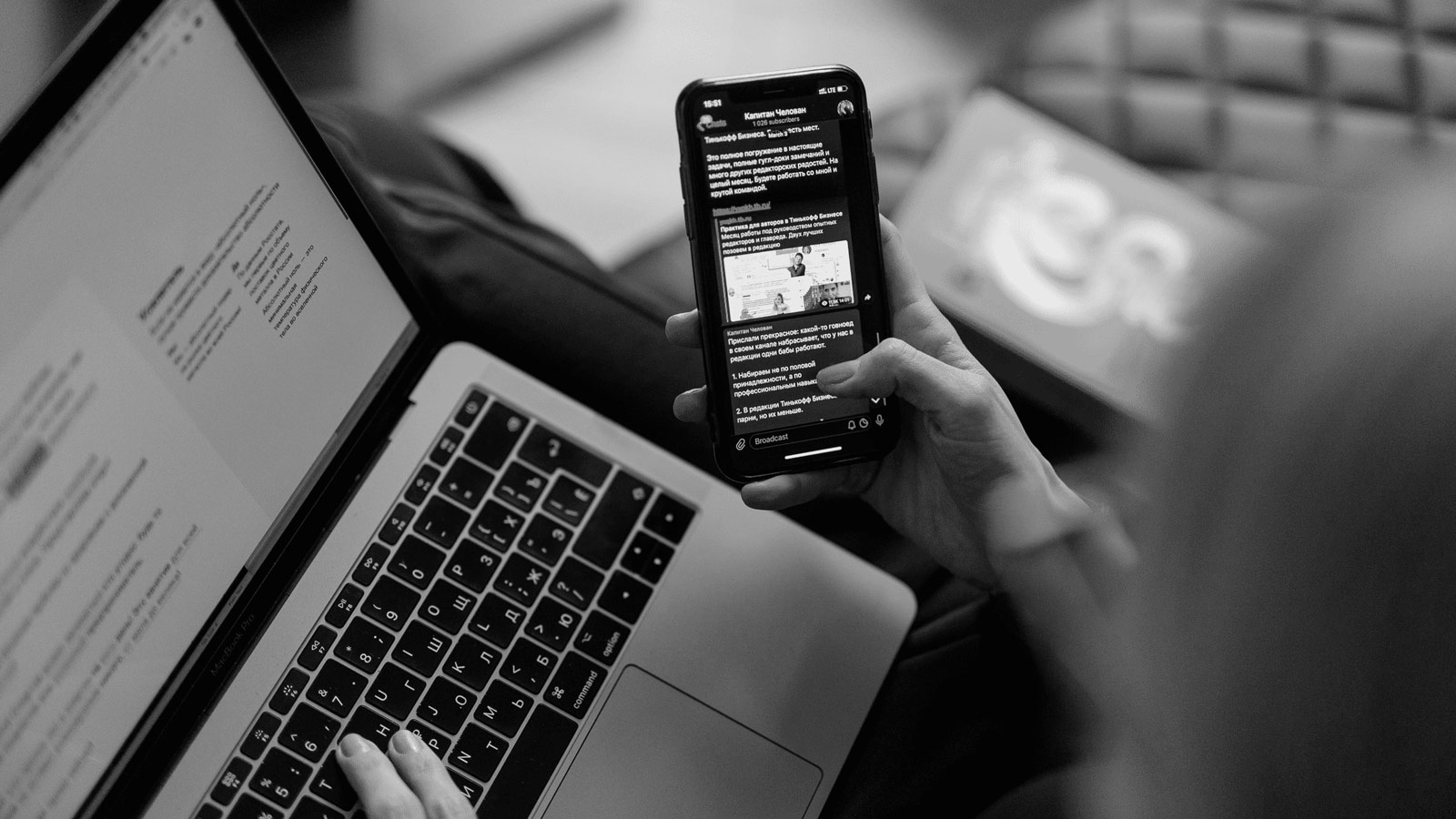 I'm often asked to offer cold call training for companies who would like to improve their lead generation in-house. Here are five key steps I always recommend to anyone who wants to achieve higher quality leads through cold calling...
2020-08-24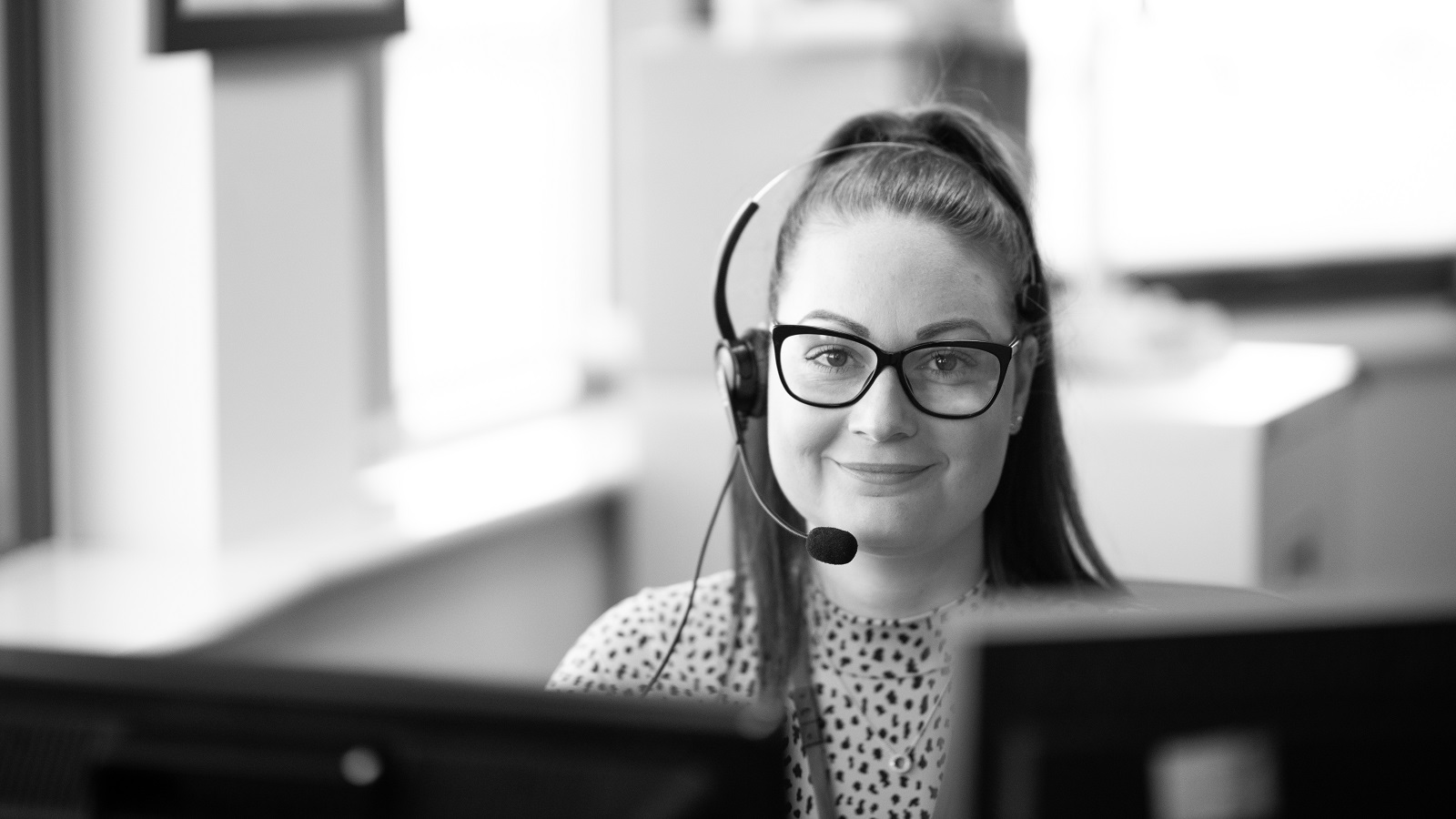 The two-step process that will get better results from your lead generation phone calls.
2020-07-29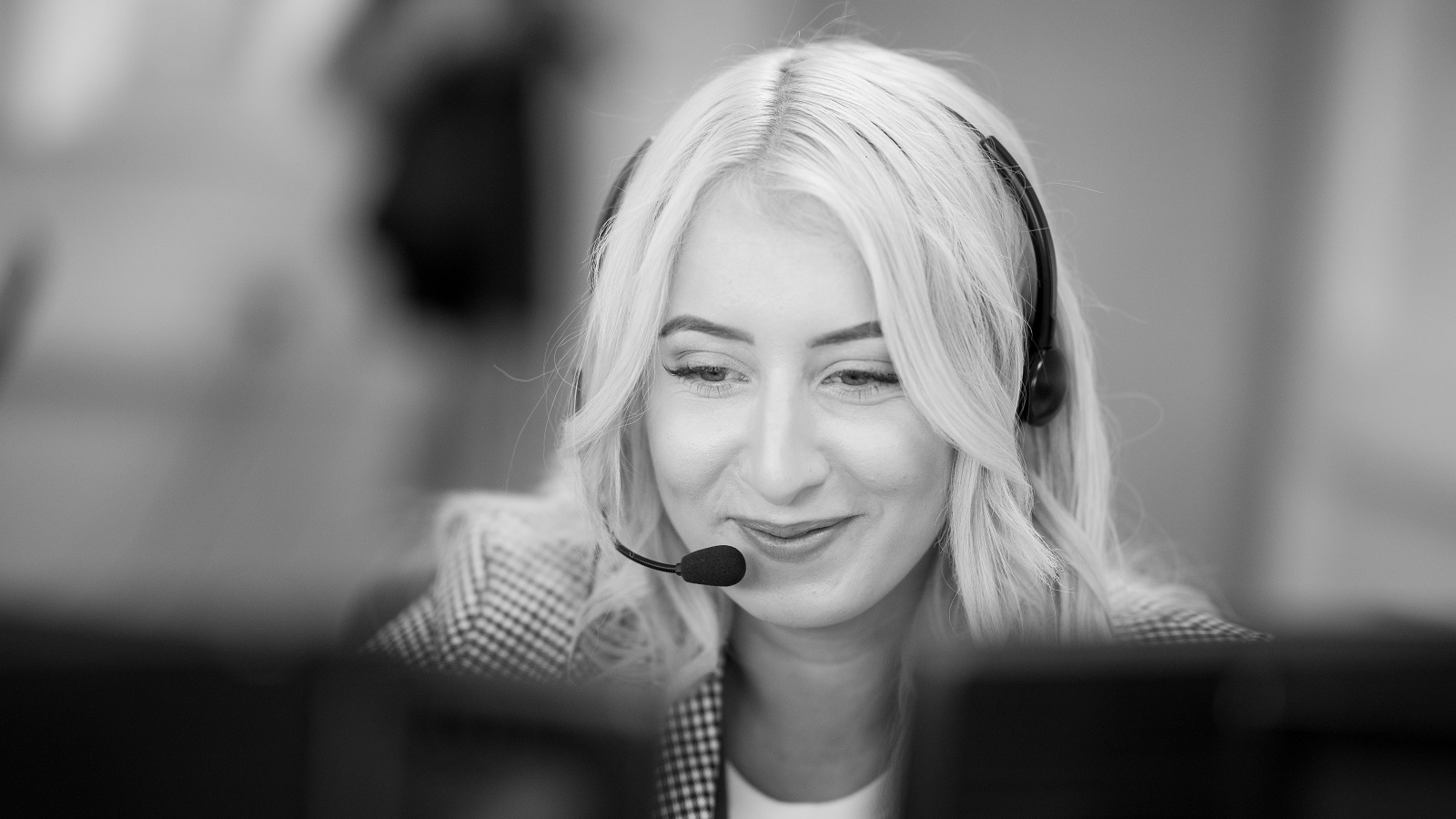 In an ideal world new prospects would call you, but the reality is that if you want more business, you must chase it. These tips may just help make the experience both successful and far less stressful.
2020-07-15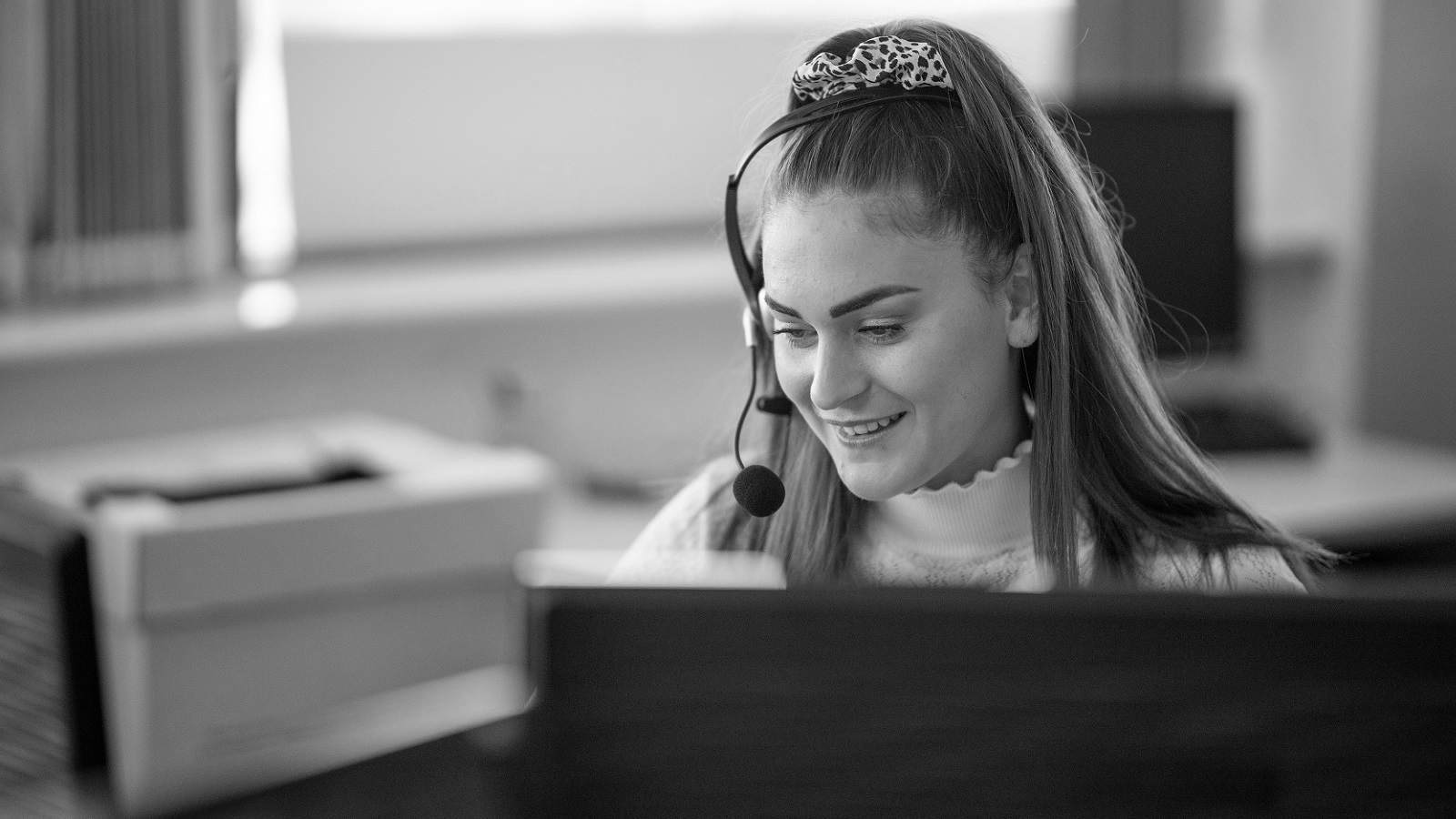 Major events such as the coronavirus outbreak can make B2B lead generation a challenge. Yet with the right approach, you can still successfully generate leads by picking up the phone.
2020-07-01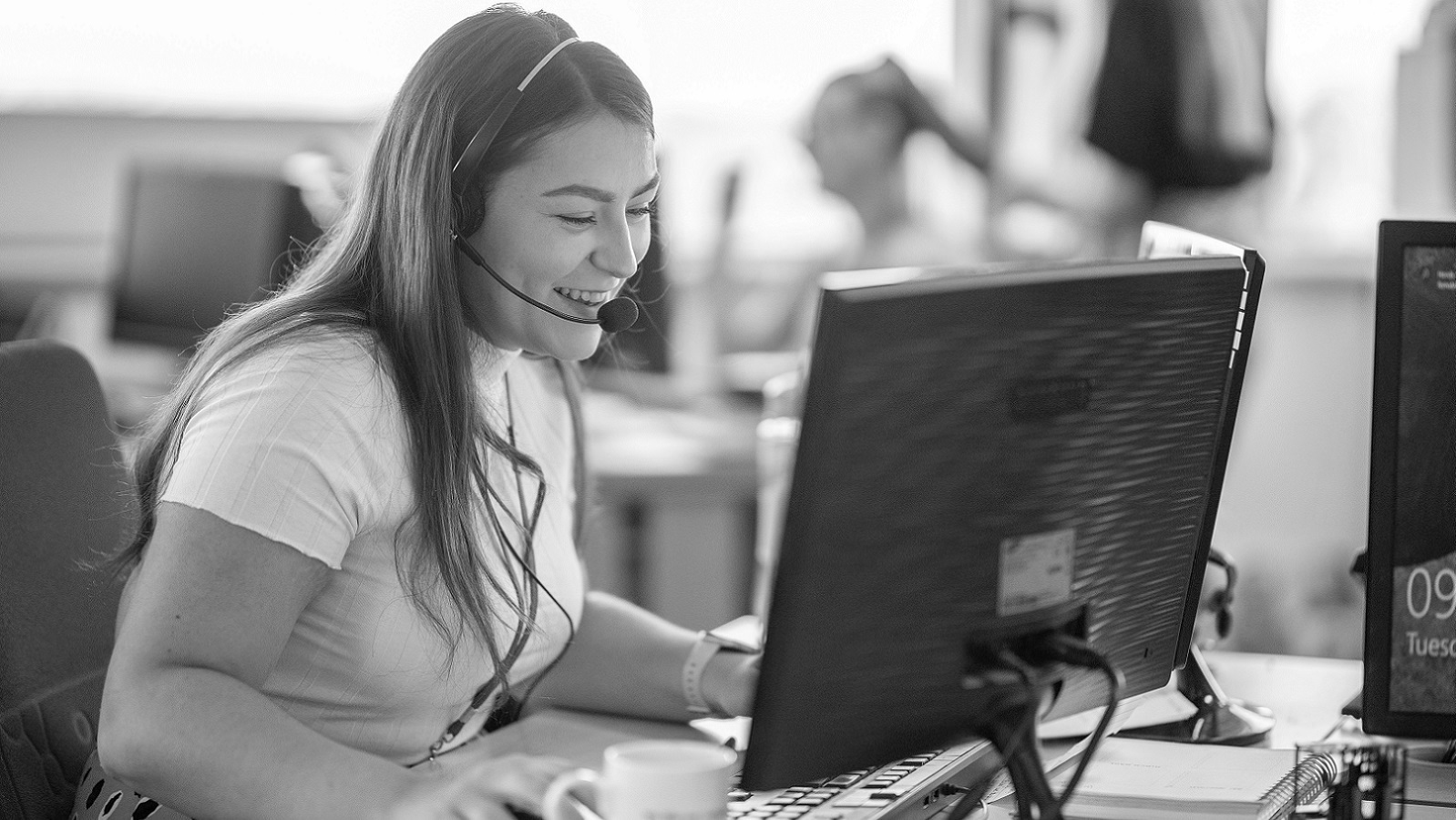 Cold calling prospect is a cost-effective way to generate new leads for your business. When carried out respectfully, it can succeed where traditional telemarketing fails - by laying the foundations for positive long-term relationships.
2020-06-24