Articles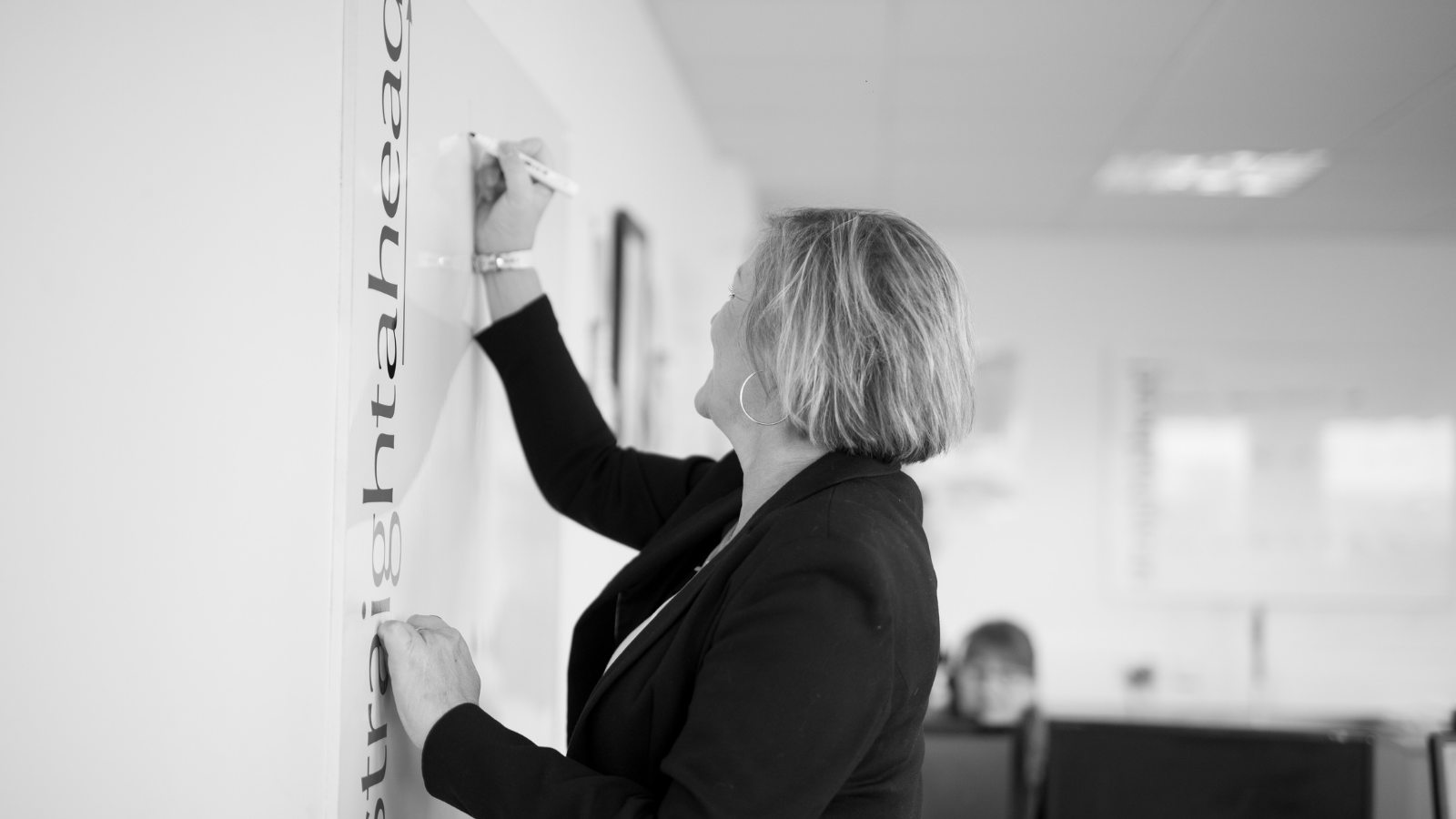 If you're thinking about recruiting and expect your sales reps to make cold calls, the first thing you must do is make sure your sales process — from prospecting to closing — is in the best shape it can be.
2021-09-01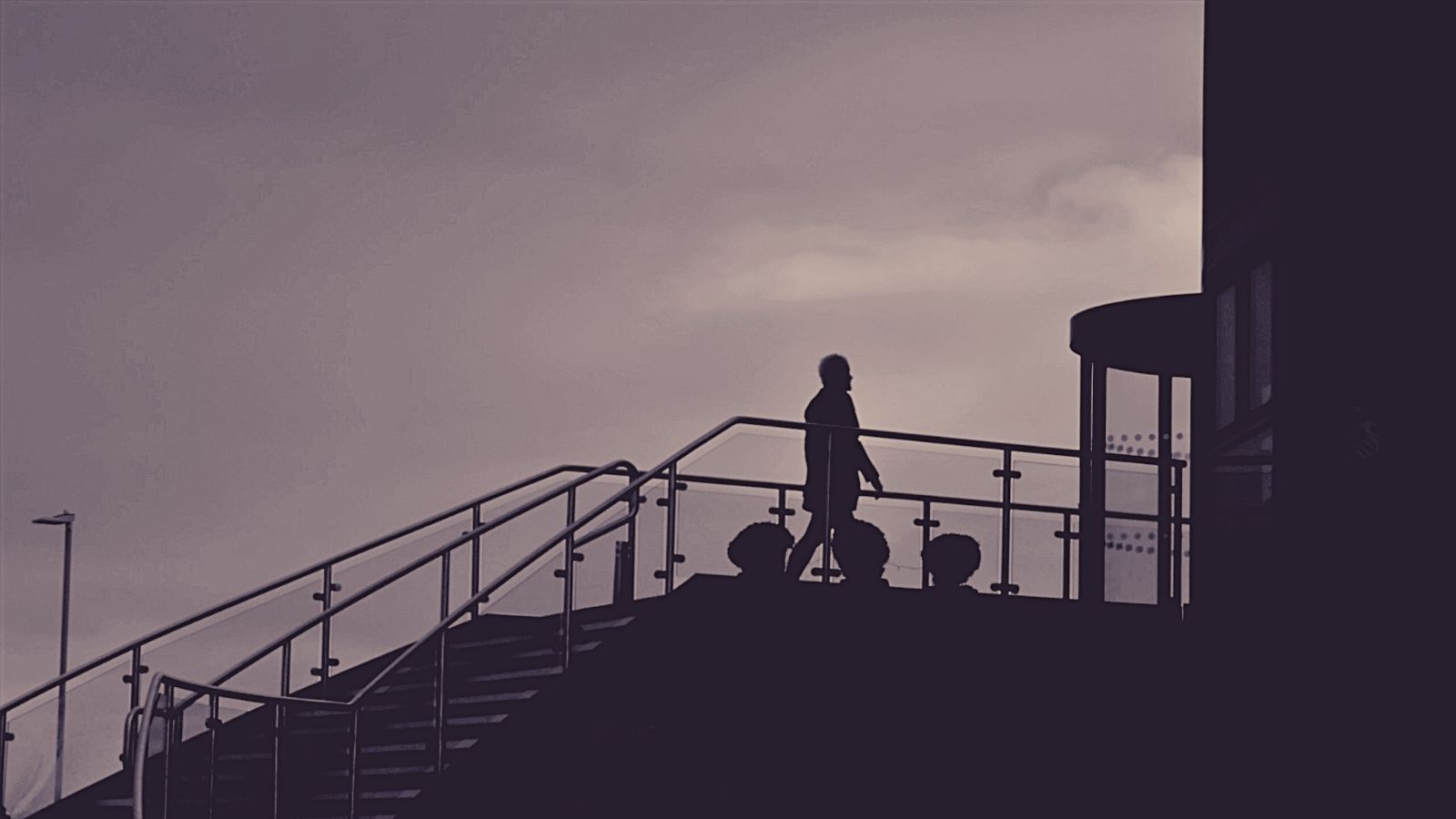 We often have clients who tell us they've been "ghosted" because a prospect has stopped returning their calls or replying to emails. So, what should you do if it happens to you?
2021-06-27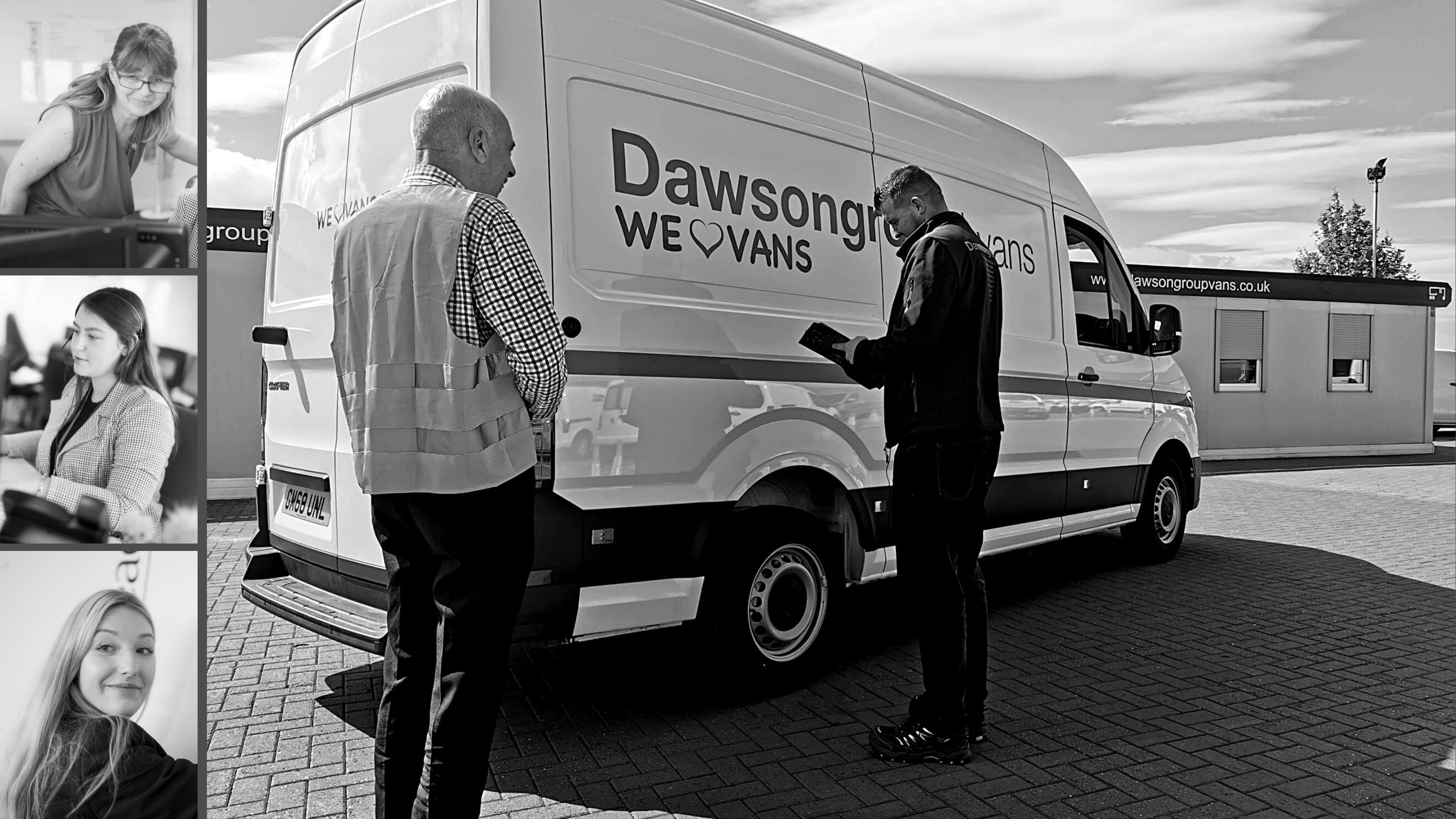 How Dawsongroup vans used Straightahead UK's lead generation service to make their B2B conversions skyrocket
2021-06-11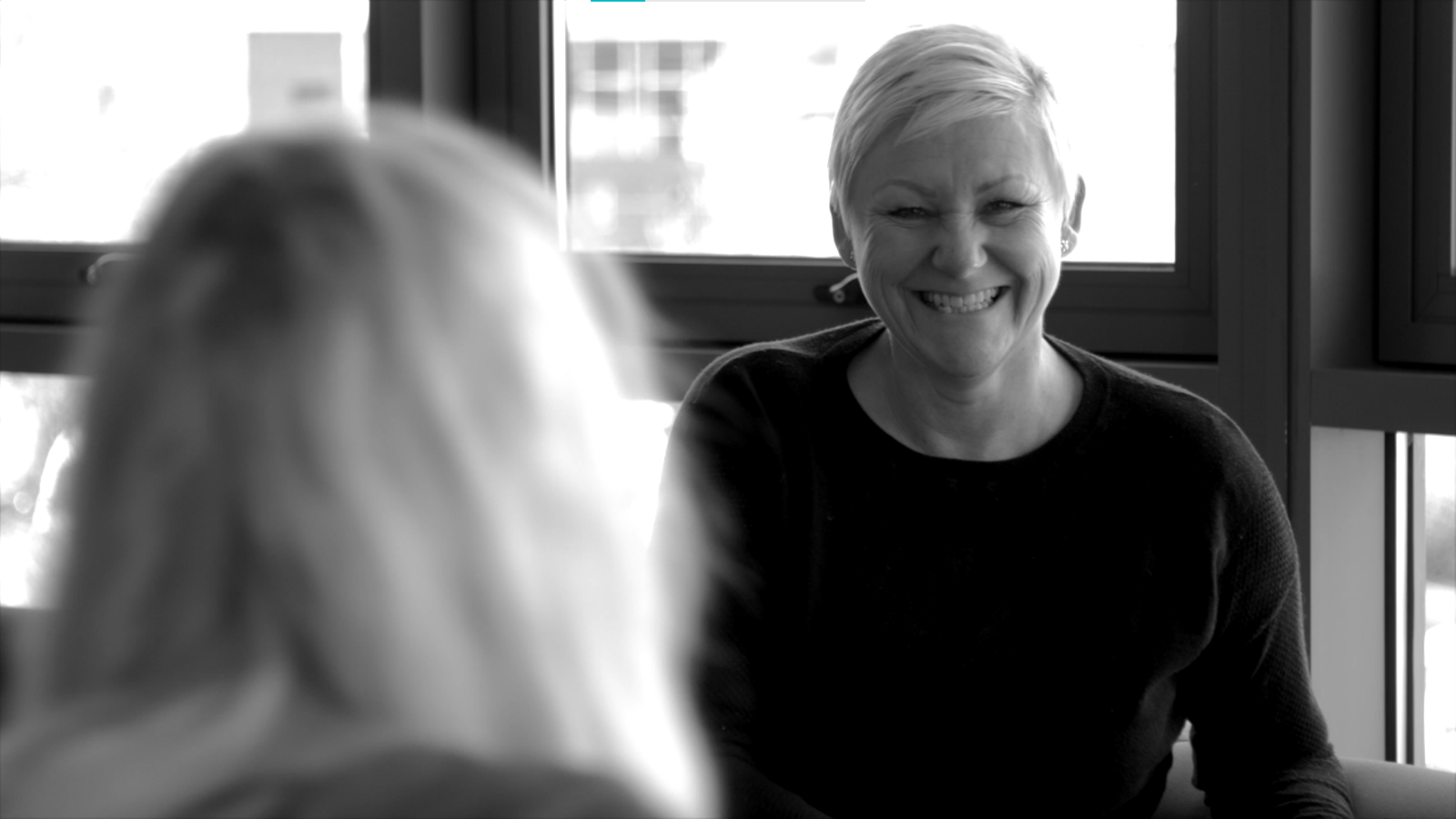 Lapsed customers are your biggest lost opportunity. Here's why you should take the initiative and learn how to win them back.
2021-05-12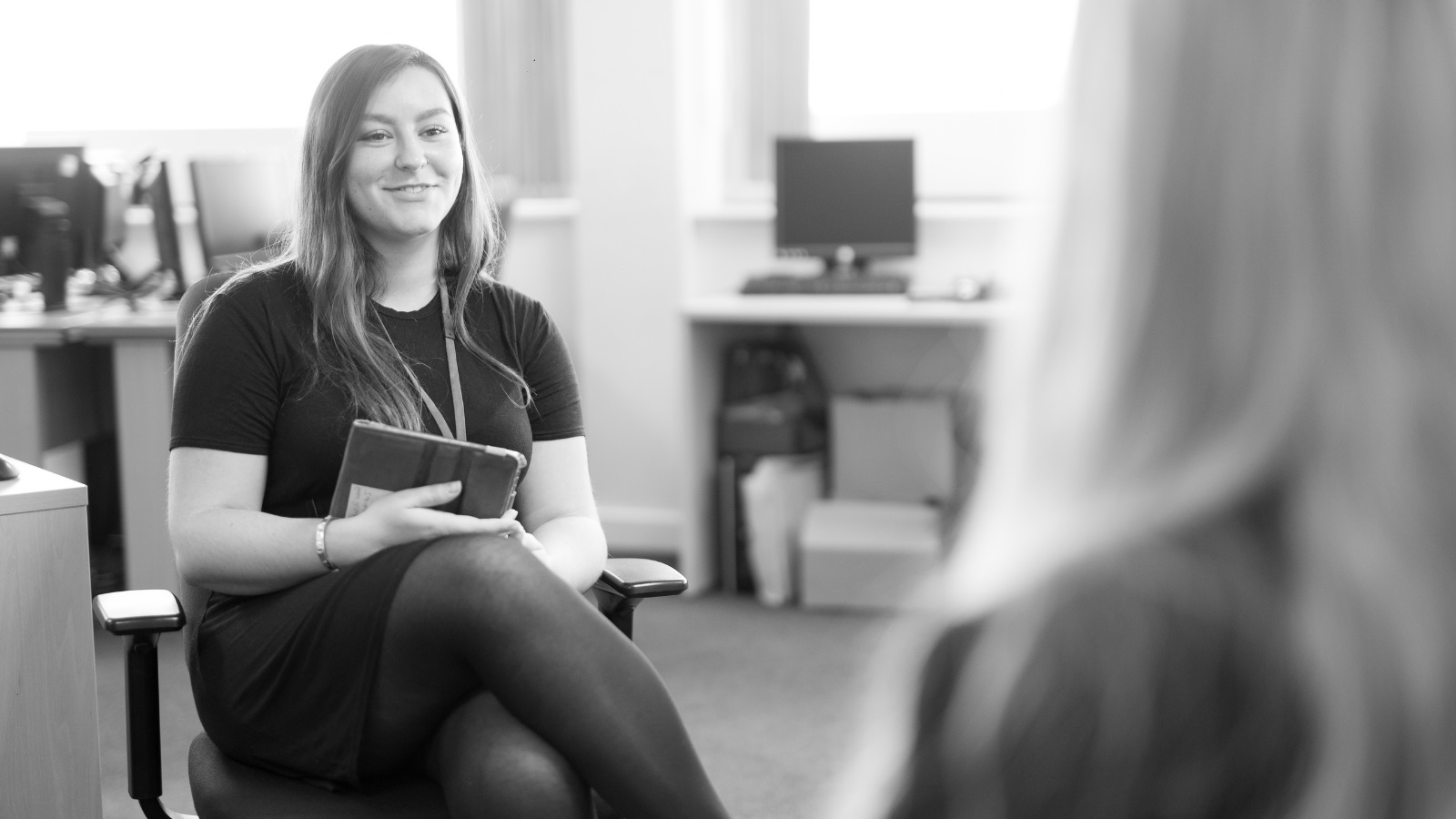 In the lucrative but highly competitive training and coaching sector, your lead generation efforts will need patience and perseverance.
2021-04-27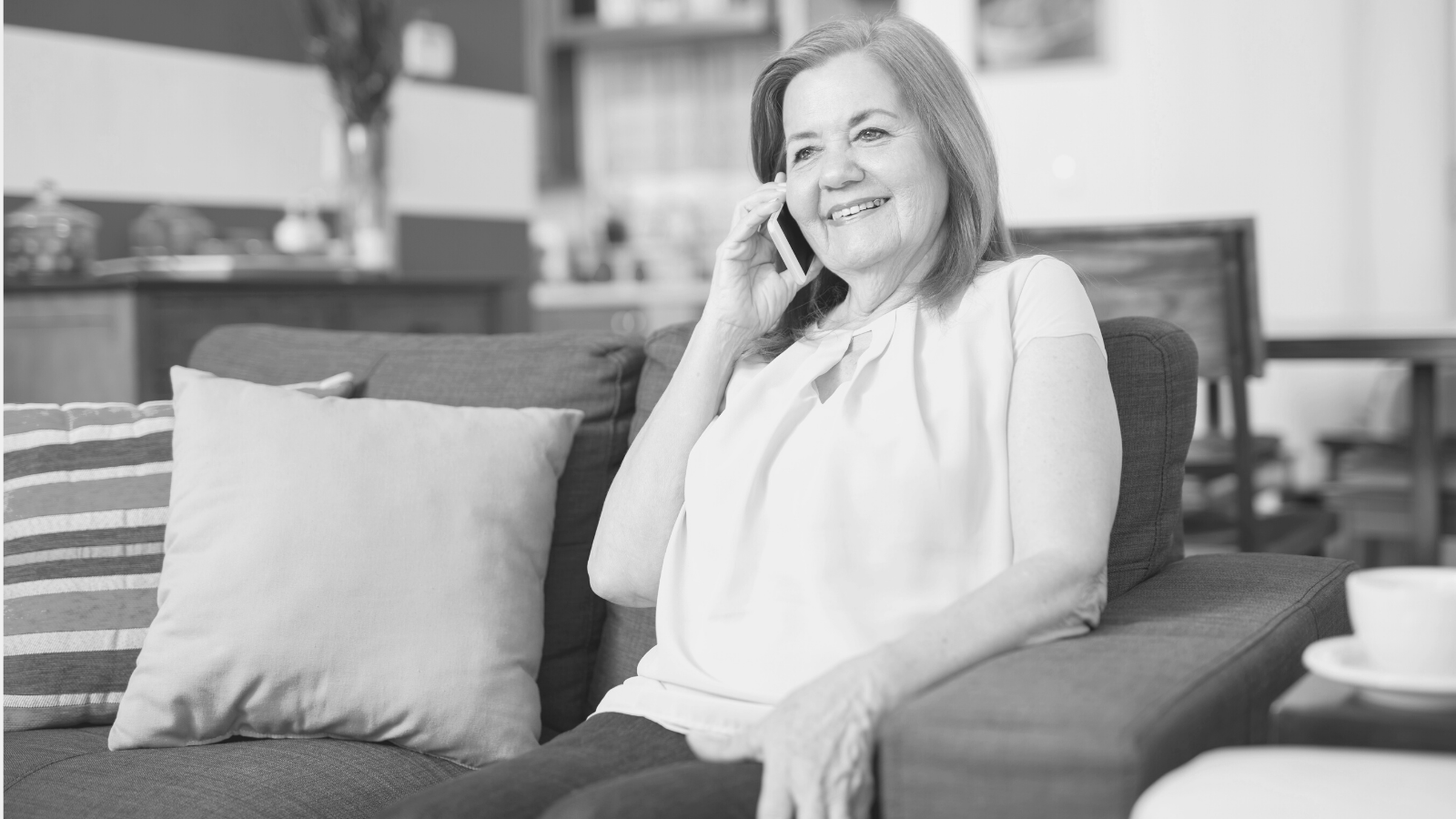 Making respectful follow-ups can seem more difficult than the initial cold call. But giving up on a prospect too soon means you're passing up a potential sale.
2021-04-12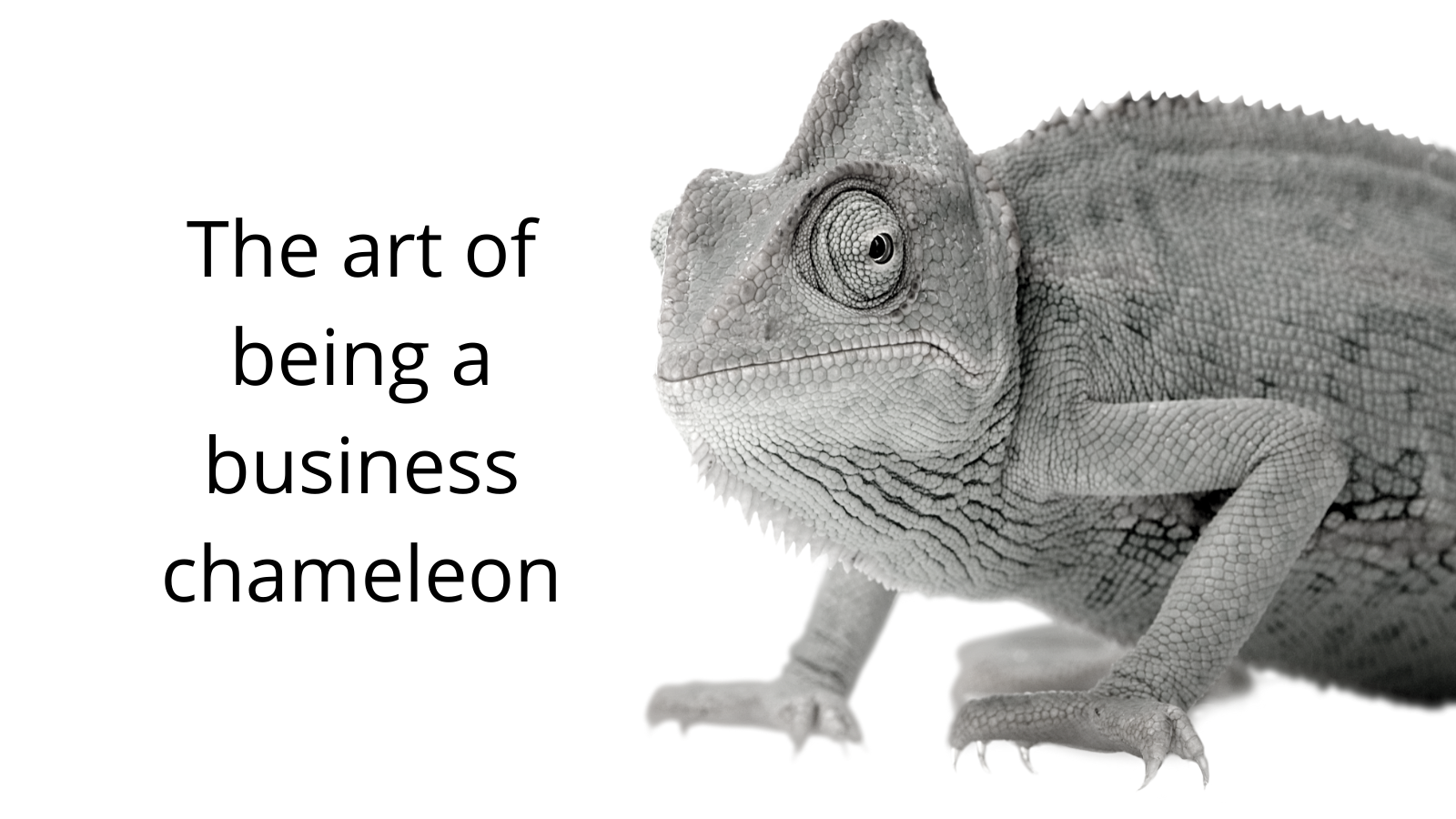 To survive the pandemic, we've had to transform our lead generation service to respond to the changing demands of our clients.
2021-02-01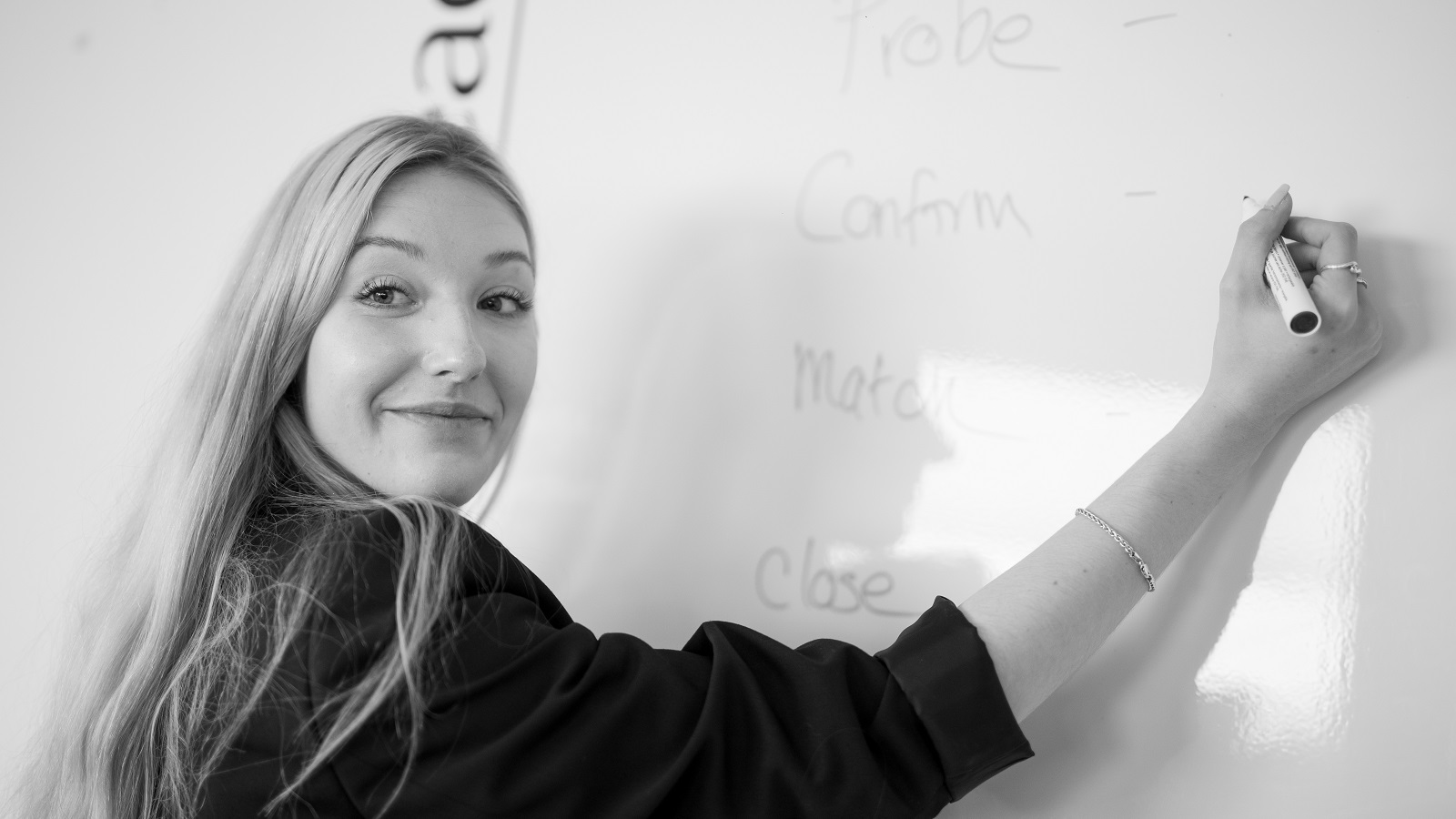 Alternative ways to generate new B2B leads if your business is missing out on trade shows and exhibitions.
2021-01-08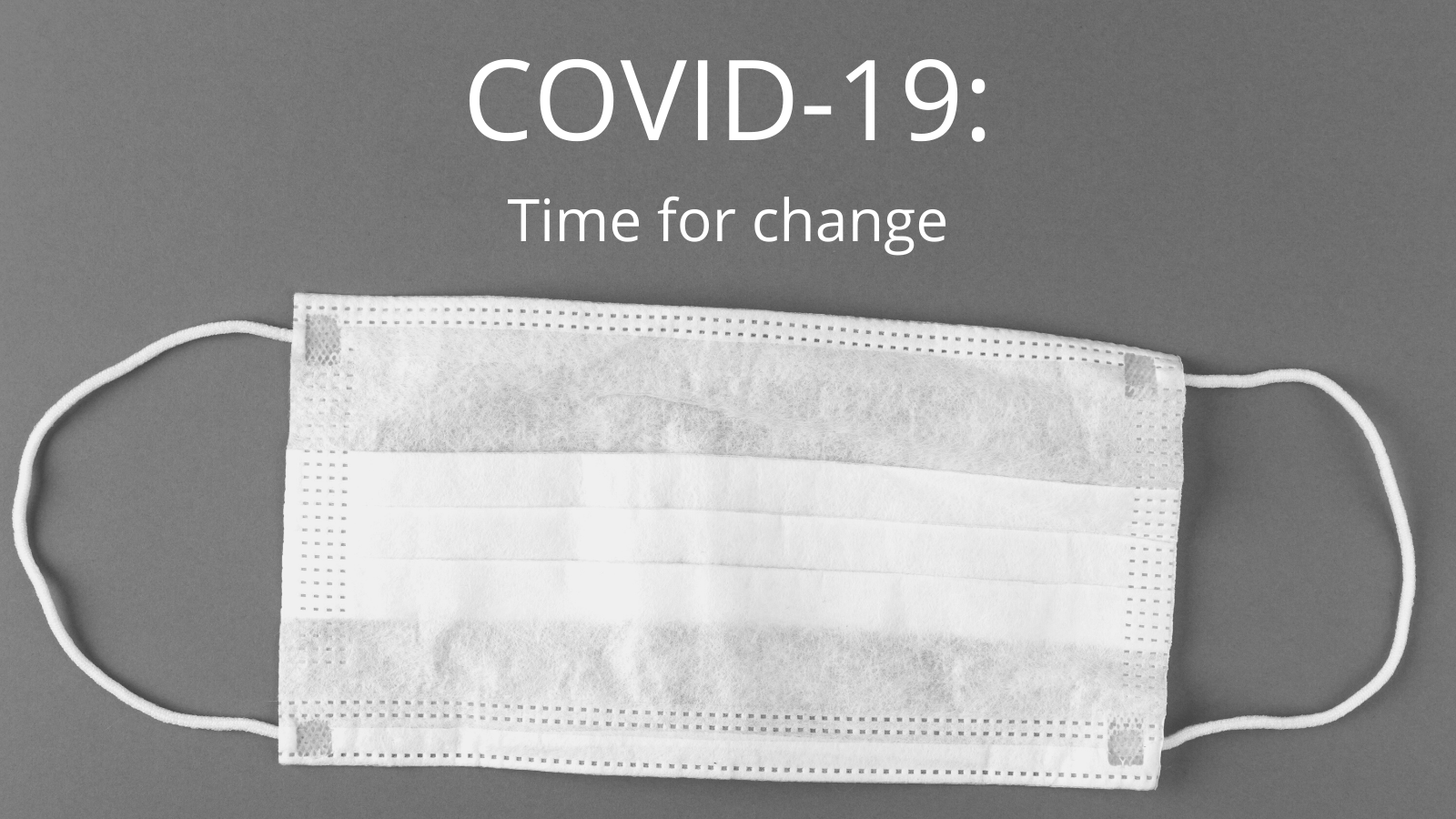 A successful response to the COVID-19 pandemic involves embracing the change and finding new ways of trading and generating leads.
2020-11-09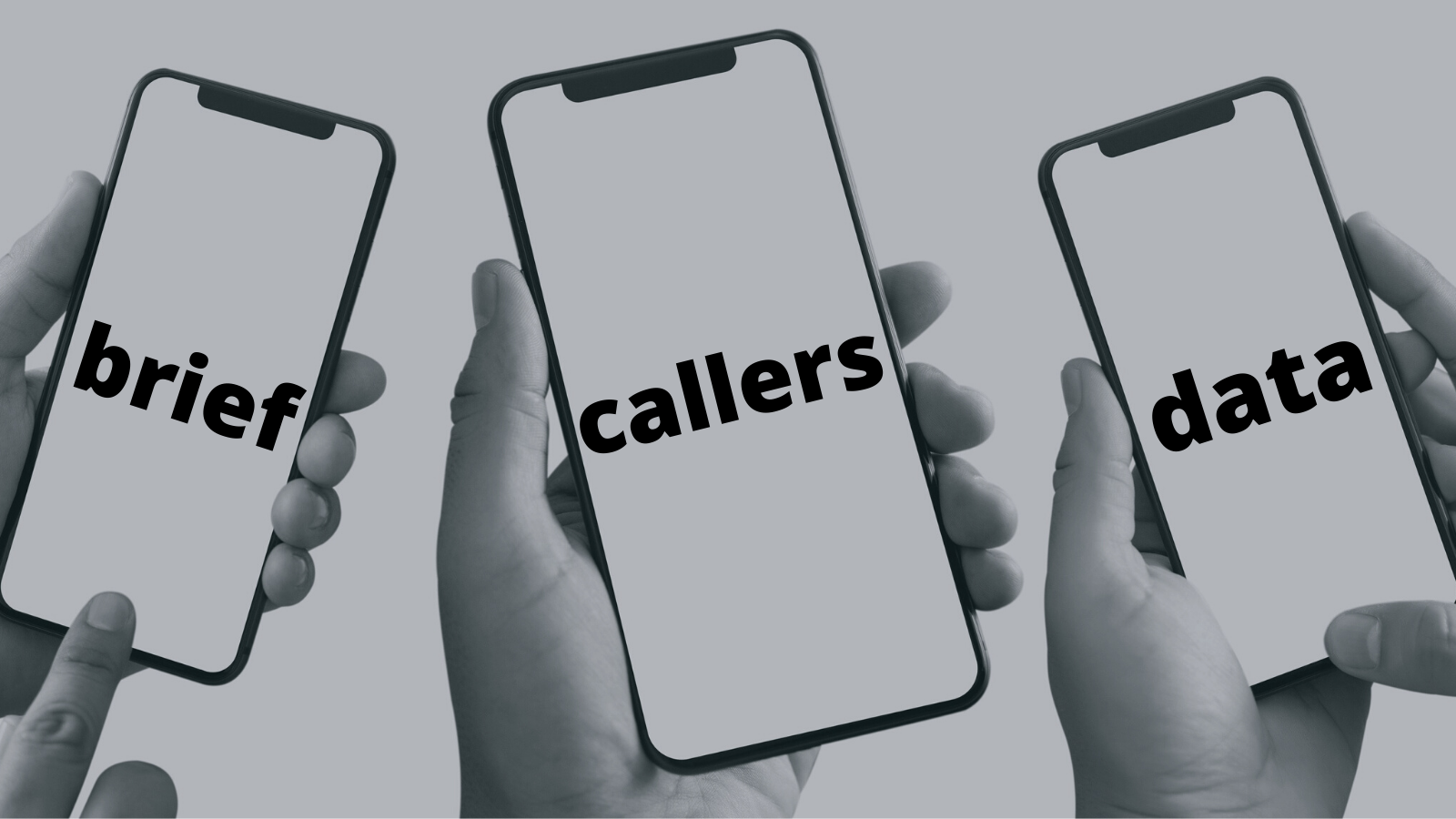 A successful outbound telephone marketing campaign depends on three key factors: the data, the caller and the brief. Get all three of the right and your campaign will be off to a flying start.
2020-10-06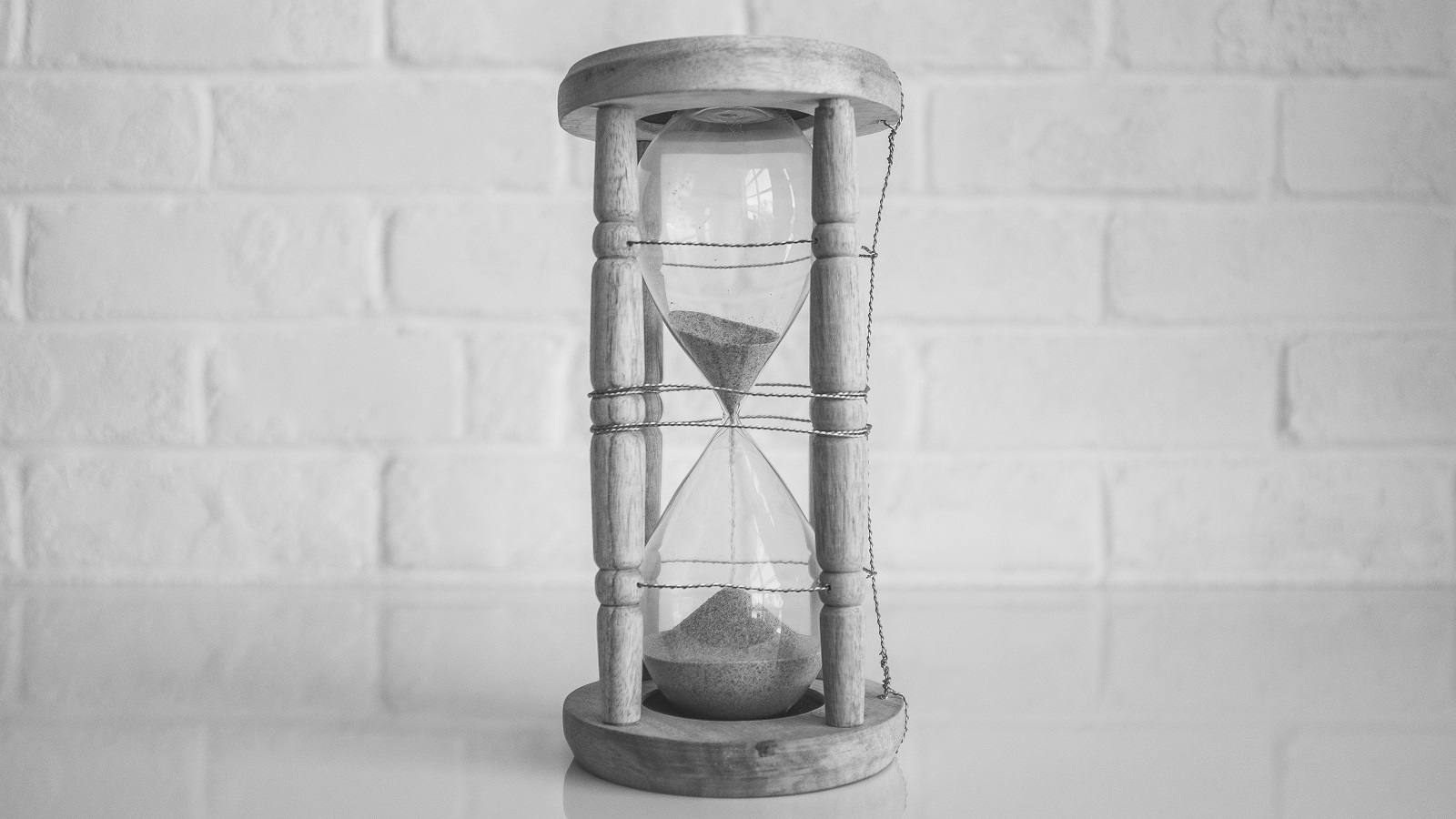 For a small business to thrive, you need to spend more time working on the strategy behind it, and less time on the day-to-day tasks.
2020-09-08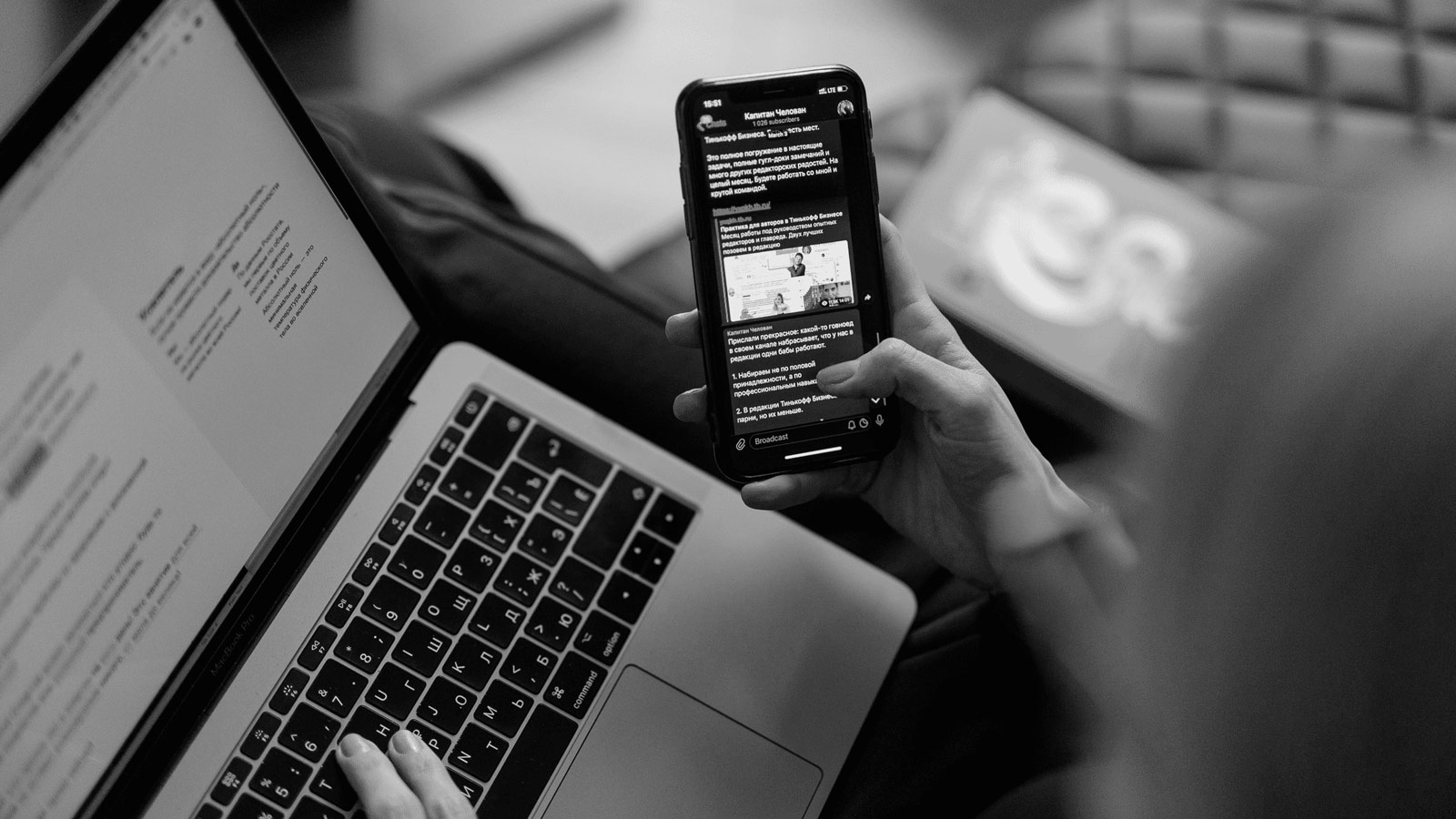 I'm often asked to offer cold call training for companies who would like to improve their lead generation in-house. Here are five key steps I always recommend to anyone who wants to achieve higher quality leads through cold calling...
2020-08-24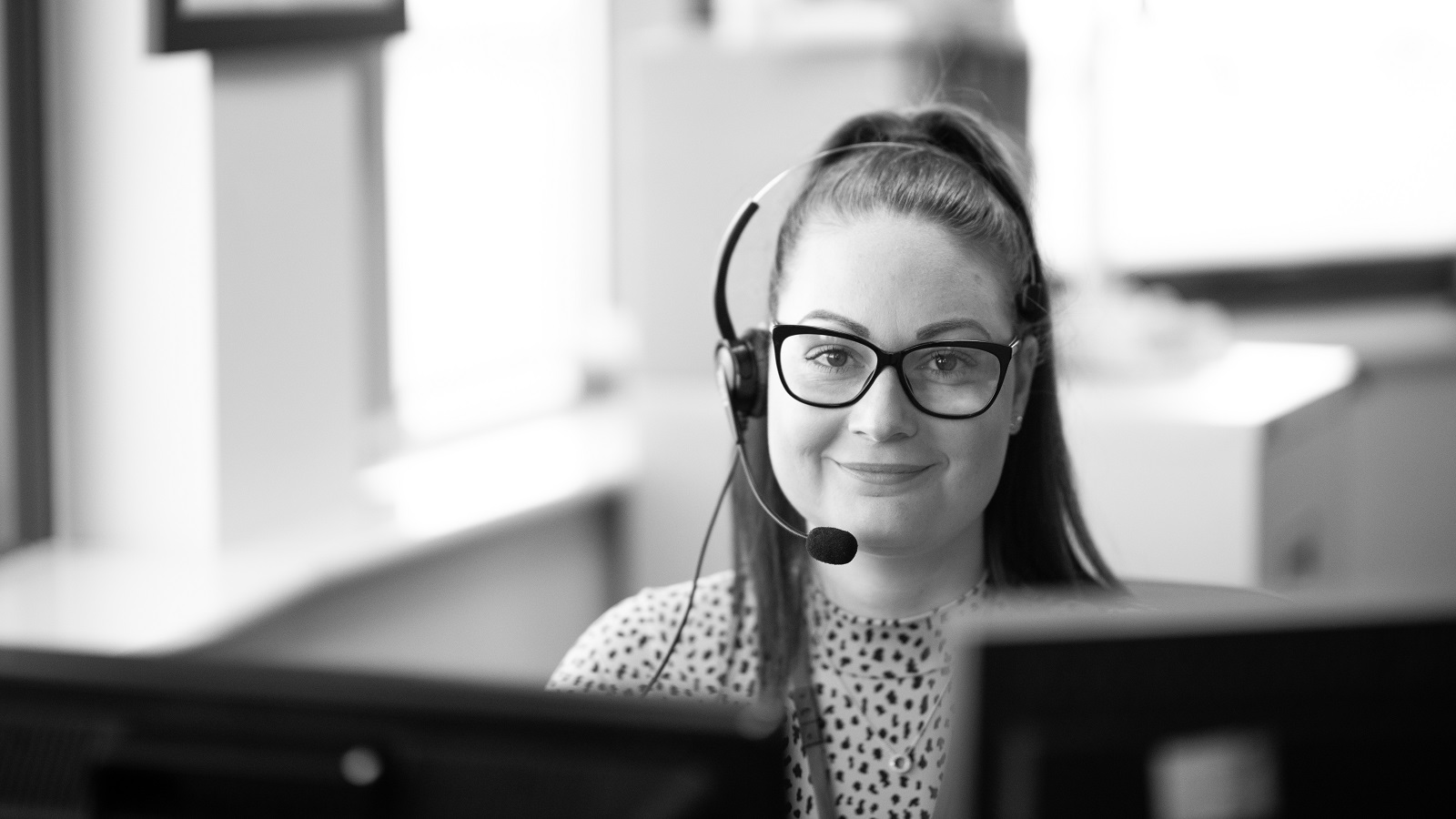 With so much time and energy directed into digital communication, many business owners and managers I talk to are all looking for the fastest, most effective way to generate more leads and sales for their business.
2020-07-29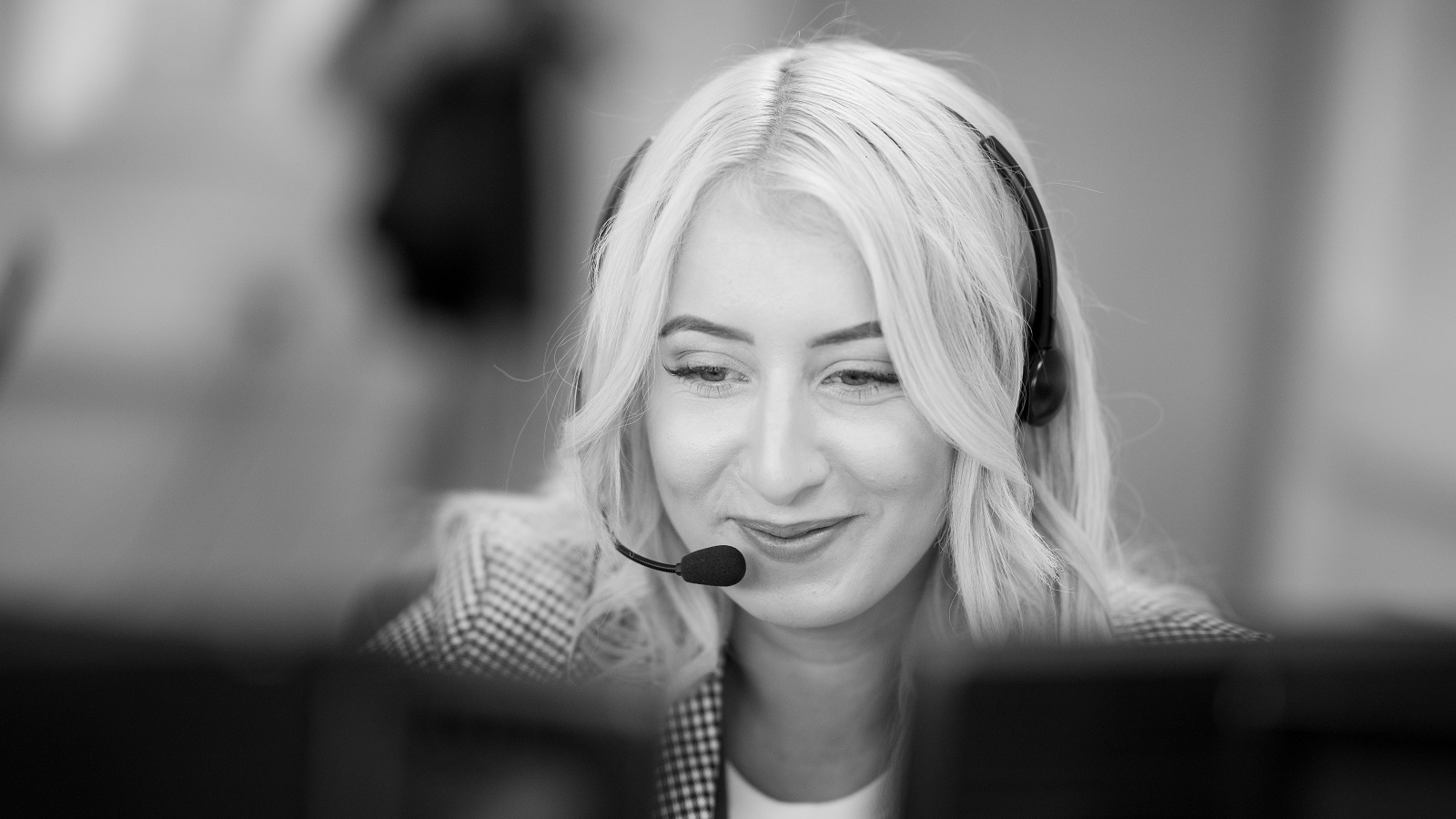 In an ideal world new prospects would call you, but the reality is that if you want more business, you must chase it. These tips may just help make the experience both successful and far less stressful.
2020-07-15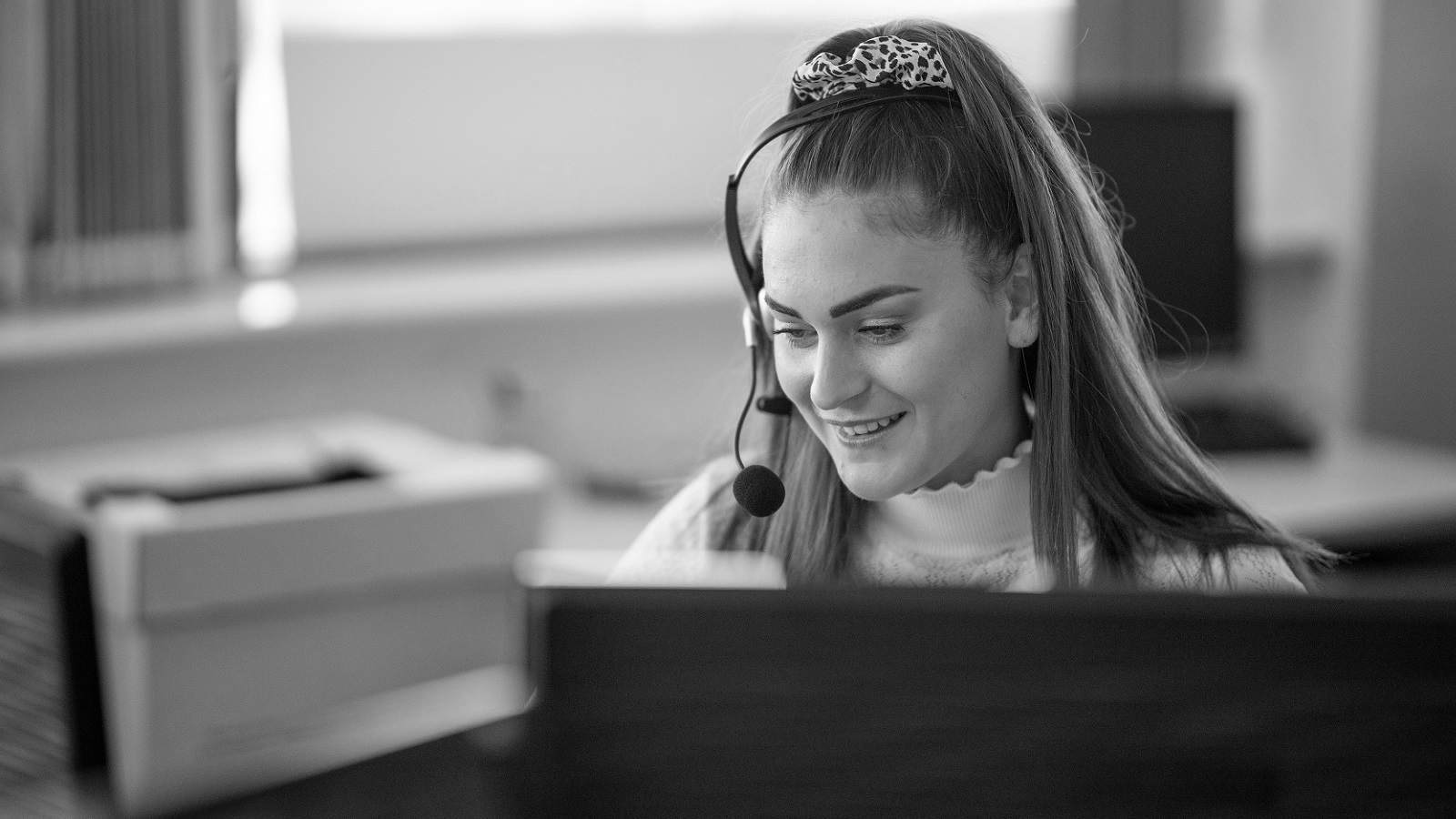 Major events such as the coronavirus outbreak can make B2B lead generation a challenge. Yet with the right approach, you can still successfully generate leads by picking up the phone.
2020-07-01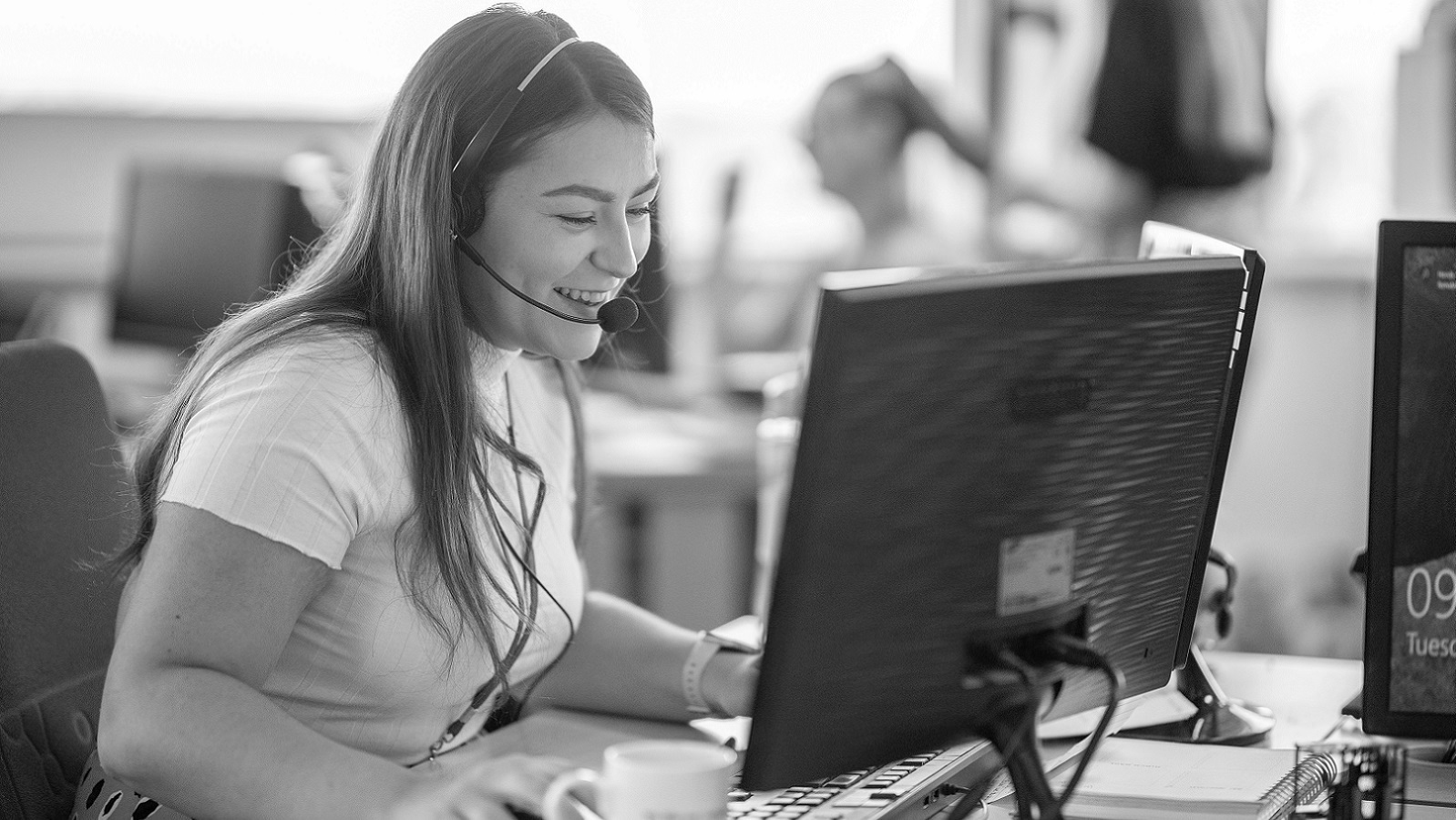 Cold calling prospect is a cost-effective way to generate new leads for your business. When carried out respectfully, it can succeed where traditional telemarketing fails - by laying the foundations for positive long-term relationships.
2020-06-24