Our team
At Straightahead UK, our team is your team. Experienced, knowledgeable and dedicated, we put people at the centre of everything we do.
Vicki Culverhouse – Founder and Managing Director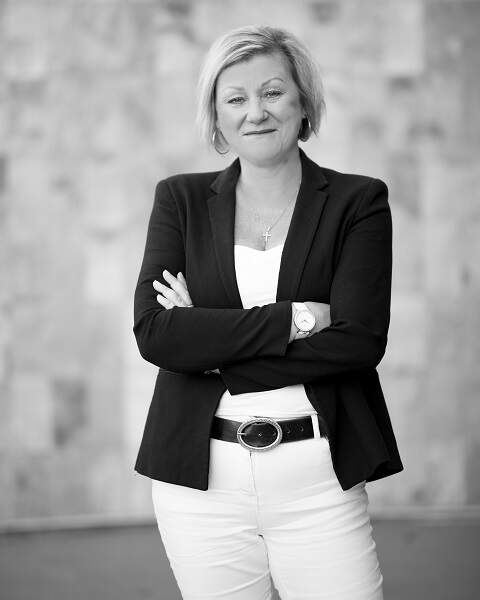 Vicki set up Straightahead UK in 2009 and plays a fundamental role in running the business and setting up new campaigns.
Vicki has been involved with cold calling since the late 1980s when she started 'selling' advertising space. Throughout her career, she has refined and honed the calling process the team uses to deliver the best possible outcome for all the businesses that we work with.
Andrew Milbourn, CEO of Kiss the Fish
"Vicki is, without doubt, the best Telephone Sales Manager and exponent of the craft I have ever worked with or come across. She is results-driven and you can work with Vicki knowing that she is reliable and trustworthy. I have no hesitation in recommending Vicki and Straightahead to anyone who is seeking results through telesales. Great results and great value."
Kaitlyn Joyce – Business Director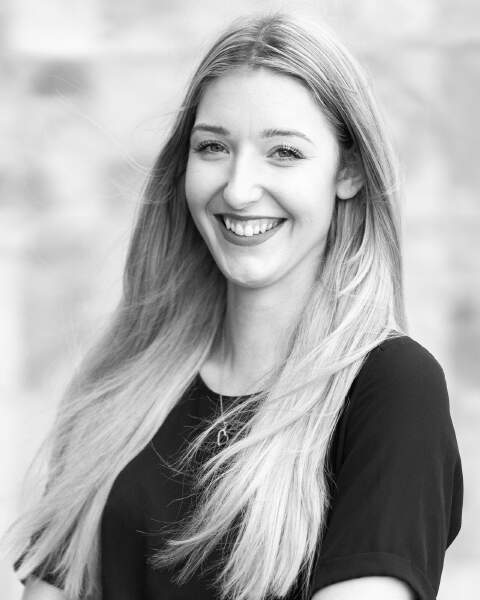 Kaitlyn joined the company in November 2015. Her role is to support you through the campaign and be your main point of contact throughout the duration of our work together. She works closely with you, answering any questions you may have. She will also take your feedback about the leads and share it with the team to ensure their calls are adapted accordingly. Kaitlyn often attends the initial meetings with clients, and she will take the brief from you to uncover what it is that makes your business unique.
Kobe - Head of Security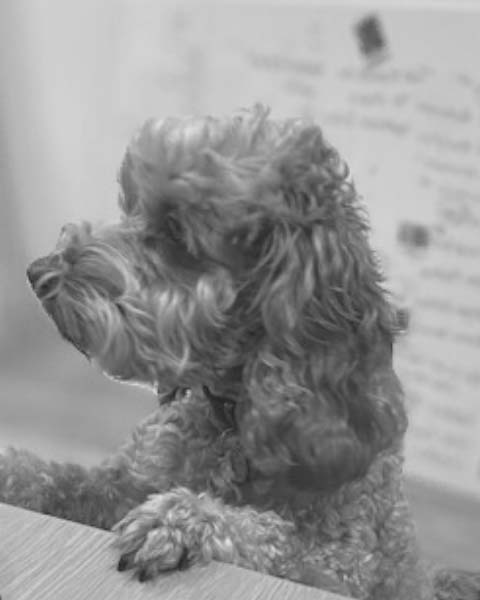 From humble beginnings, Kobe has come a long way from his days as a house dog. Now, he's responsible for morale and security at Straightahead UK. His job is to lay under Vicki's desk, sleep and make sure that the company stays safe and secure.
Senior Team
Our team leaders start new campaigns using their honed and developed skills. They will work out the most efficient and effective way to get the best out of your brief. They are also responsible for supporting, helping, coaching, and guiding our relationship builders to ensure that they are confident and knowledgeable before they get on the phone.

Team of Relationship Builders
We have a team of happy, engaged and motivated relationship builders who we constantly teach, train, guide and coach to ensure they are the best they can be. The team are dedicated to delivering the best conversations and leads for our clients and aim to overachieve so that we can continue working together after the initial commitment.
When we recruit, we look for people without previous experience in lead generation so we can guide them to complete the work in the way that we know works. We recruit to our values and our pressure-free environment. All our staff are employed, salaried and paid bonuses based on good teamwork rather than the setting of appointments. We ensure that at least two team members are trained on your campaign to cover for unexpected absences and to bring a wealth of experience to every campaign.
Operational Support
Our support staff send out campaign activity reports, help with managing data and assist the team with valuable work behind the scenes to keep Straightahead UK running smoothly. We have the facility to offer a bespoke report service should you require more detailed information.