Our team
At Straightahead UK, our team is your team. Experienced, knowledgeable and dedicated, we put people at the centre of everything we do.
Vicki Culverhouse – Founder and Managing Director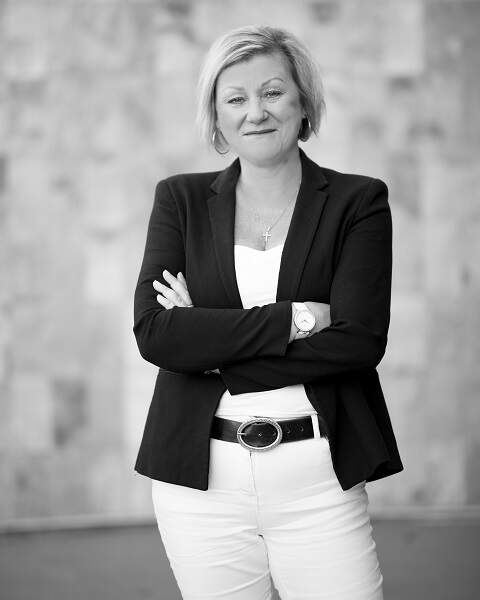 Vicki set up Straightahead UK in 2009 and plays a fundamental role in running the business and setting up new campaigns.
Vicki has been involved with cold calling since the late 1980s when she started 'selling' advertising space. Throughout her career, she has refined and honed the calling process that the team uses to deliver the best possible outcome not only for Straightahead, but for all the businesses that we work with.
Vicki attends most initial meetings with clients and enjoys taking the brief and uncovering what it is that makes your business unique. She will be on hand to help when your Account Manager is not available.
Andrew Milbourn, CEO of Kiss the Fish
"Vicki is, without doubt, the best Telephone Sales Manager and exponent of the craft I have ever worked with or come across. She is results-driven and you can work with Vicki knowing that she is reliable and trustworthy. I have no hesitation in recommending Vicki and Straightahead to anyone who is seeking results through telesales. Great results and great value."
Kaitlyn Joyce – Business Manager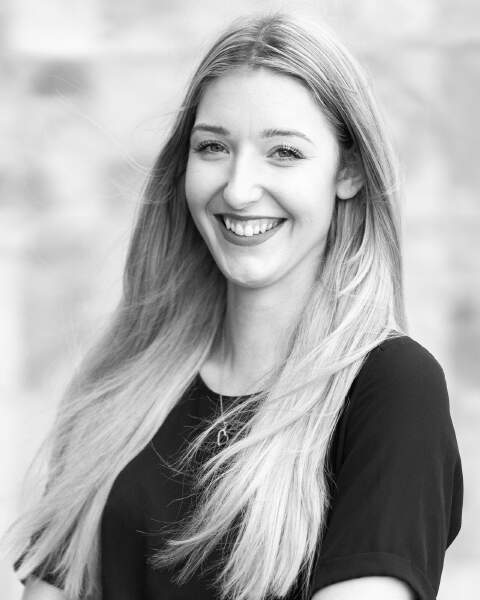 Kaitlyn began as a relationship builder in November 2015 and was quickly promoted to Team Leader. Kaitlyn starts most new campaigns, using her developed and honed skills to quickly work out how to get the best out of the brief for you. She has an excellent telephone manner and is very quick to understand a campaign.
Kailyn will be your Account Manager throughout your campaign. She will answer any questions you may have, as well as providing you with regular updates.
Team of Relationship Builders

We have a team of happy engaged and motivated relationship builders whom we constantly teach, train, guide and coach to ensure they are the best they can be. The team are dedicated to delivering the best leads for our clients and aim to overachieve so that we can continue working together after the initial commitment.
When we hire our staff, we recruit to our principles and values. We look for people without previous experience in this field so that we can guide them to complete the work in the way that we know works. We have a fun a lively environment in an open-plan office overlooking fields, and we do everything within our power to ensure that staff are relaxed, happy and not under pressure. Their wellbeing is important to us. All our staff are employed in salary-based roles. They work in our offices and are paid bonuses for good teamwork rather than the setting of appointments.
A minimum of two team members will be trained on your campaign to cover for unexpected absence and to give the team members variety in their work.