Straightahead UK has been generating quality sales leads and new business opportunities for their B2B clients who supply products and services into education, transport, plant hire, recruitment, health & care and food manufacturing sectors since 2009.
We guarantee that if we don't deliver, we don't charge.
Our B2B lead generation services help businesses grow faster, ethically.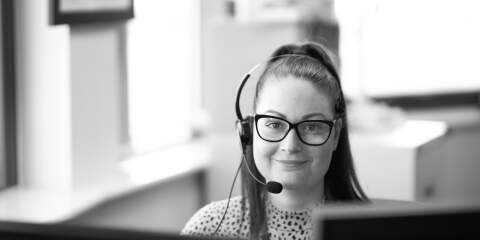 Our respectful calling approach delivers fully evidenced high-quality leads, appointments and a healthy pipeline.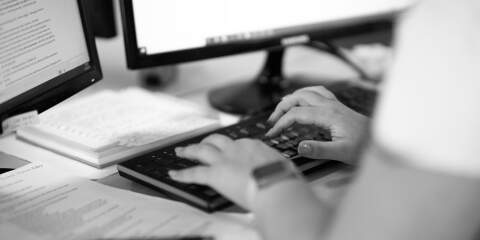 A variety of different services to assist your internal teams, including surveys and call handling.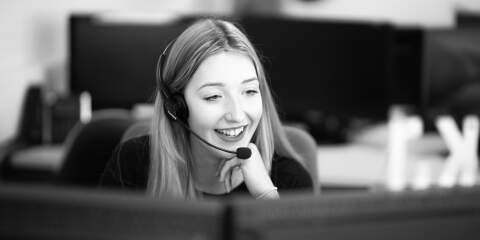 A unique call handling service that will get the best out of every phone call made and received for your business. 
Our respectful calling approach enables us to build relationships with your target market whilst cleaning your database, growing a healthy pipeline of call-backs and delivering fully evidenced high-quality leads and appointments.
We've adapted traditional B2B telemarketing techniques to develop an ethical approach to telephone lead generation. Our considered communication style lays the foundations for long-term business relationships for you and your prospects.
What Gem Vending say
We take the time to engage your prospects in an intelligent two-way conversation that enables us to start the relationship on your behalf and identify if they have a need.
We collaborate and support in-house teams to generate measurable results - helping to improve your buyer journeys and connect marketing and sales efforts.