Our B2B lead generation services help businesses to grow faster, ethically.
We take the time to engage your prospects in two-way conversations that enable us to identify a need, build your pipeline, and grow your business, with a guarantee that if we don't deliver, you won't be charged.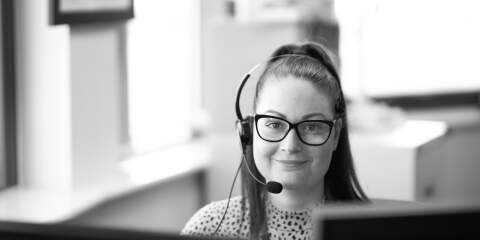 Our respectful calling approach delivers fully evidenced high-quality leads, appointments and a healthy pipeline.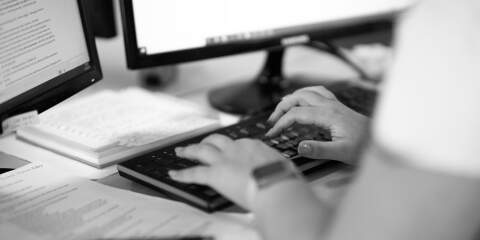 We tailor our appointment setting service to grow your customer base through intelligent and respectful prospecting.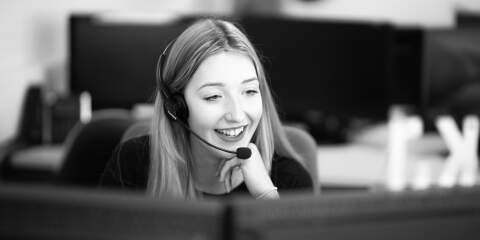 Our lapsed customer call solution is designed to re-engage your lost or lapsed customers.
We've adapted traditional B2B telemarketing techniques to develop an ethical approach to telephone lead generation. Our considered communication style lays the foundations for long-term business relationships for you and your prospects.
What Gem Vending say
Call Straightahead UK - specialists in B2B lead generation, appointment setting and business relationship building - for a free consultation on 01778 300071 or complete our call back form.